With the New Year coming at us all fast - make sure you have all the essential for a top night with your friends and family.
1. Food - the centre of all occasions, is of course, the food. Serve simple and easy platters, dips, seafood and other tasty finger food to keep your guests happy. Remember the rules with Alcohol - if you are serving in your own space make sure your guests have plenty of food to absorb the alcohol they are consuming to avoid unwanted incidents. Order from our Door to Door Platters and we can deliver right up to 6pm Christmas Eve (Hurry limited time slots available)
https://www.nutmegandpepper.com/catering-menu-diy/catering-packages/easy-order-platters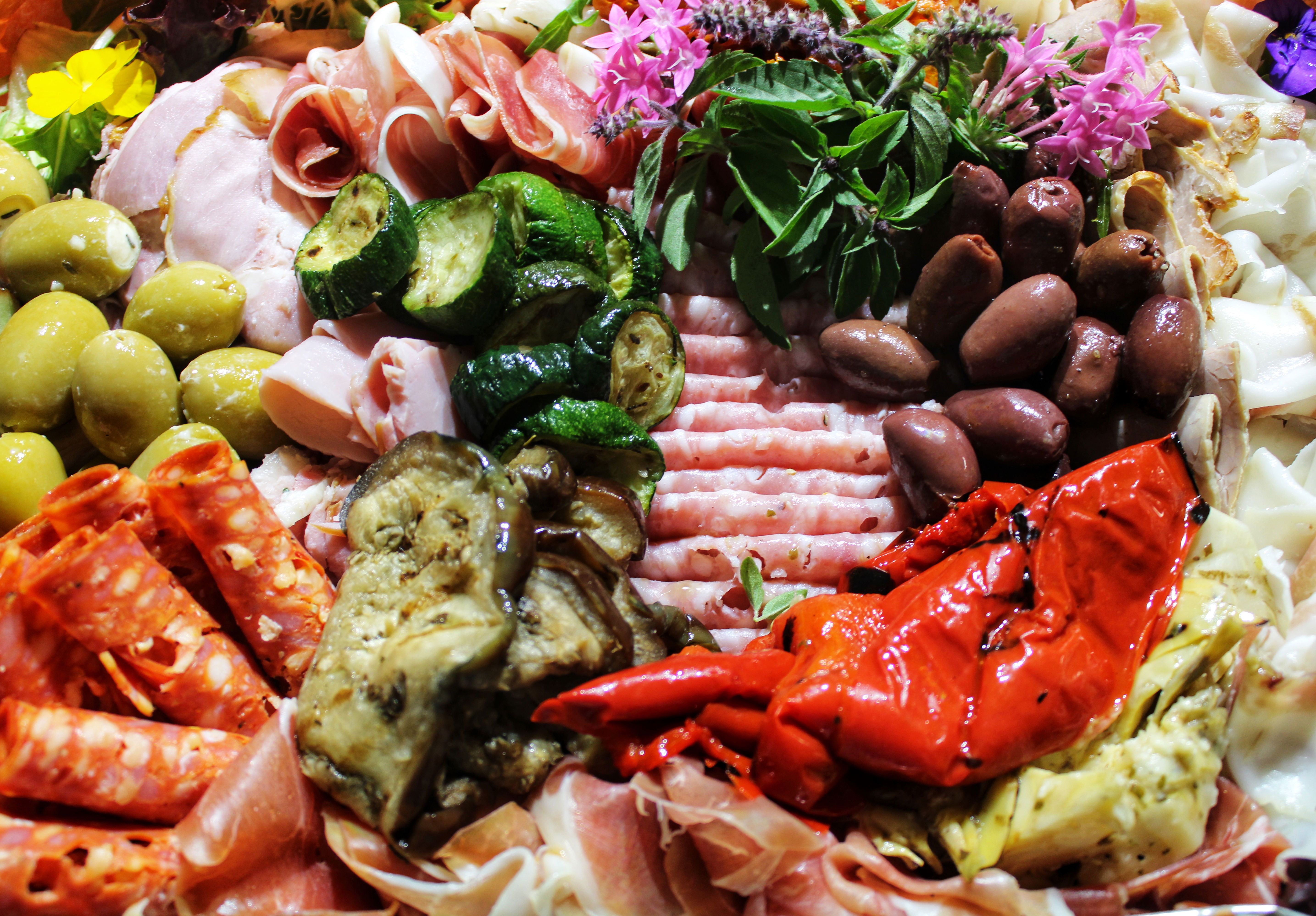 2. Lighting and Sound - creating the perfect framework for your countdown can be as simple as adding a focal point with a countdown on a flat screen or PDA surrounded by fairy lights and a table full of poppers/hats and other key celebratory items for the big moment. Choose a play list that creates the build up to the midnight hour starting off with songs from past eras then moving through to the now.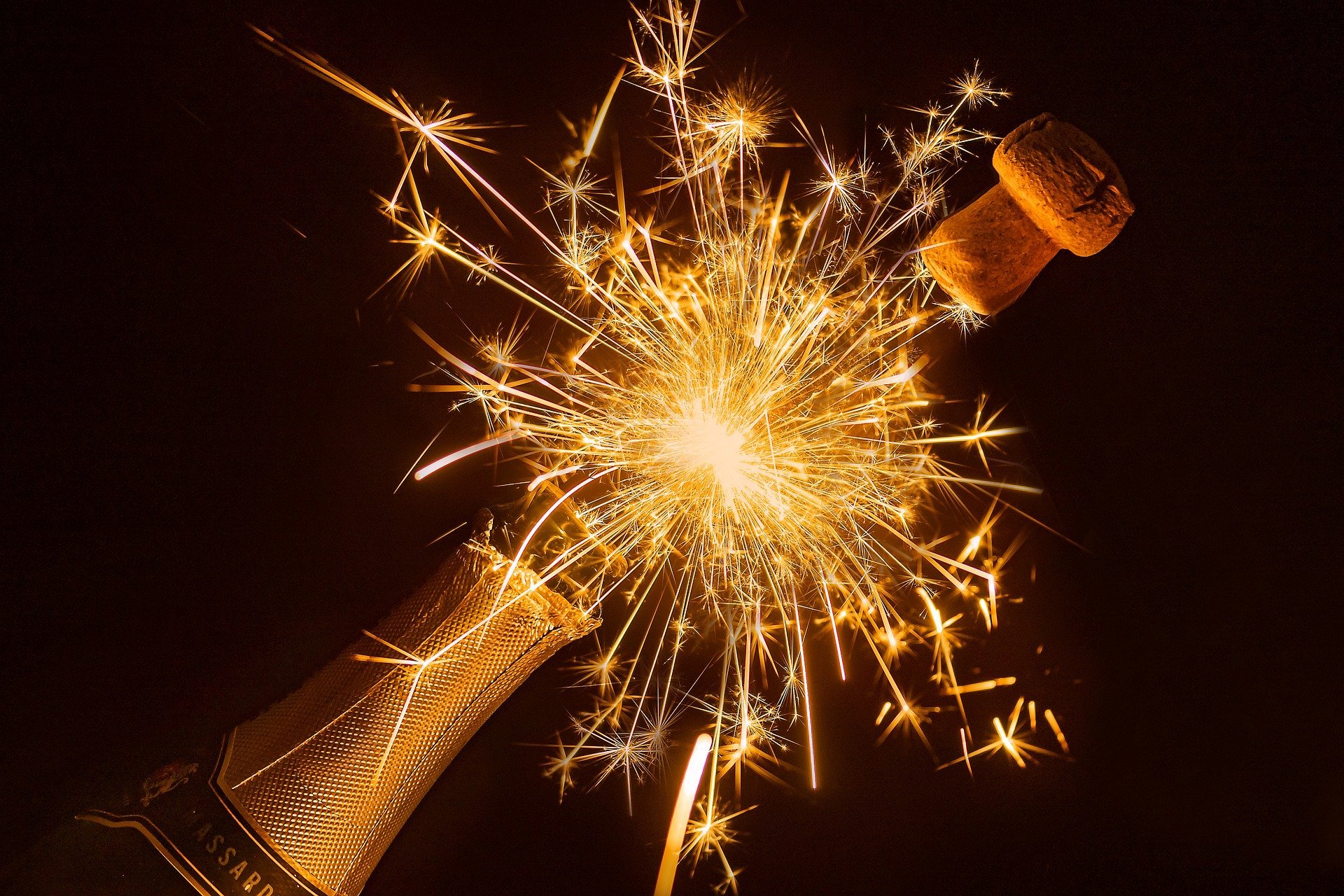 3. Lounging spaces - having little nooks for people to sit down and cuddle or just being able to get off the high heals for a few minutes whilst getting to know other guests at your party. Think of hiring or bringing together outdoor couches with pillows or even creating hay bale type spots for people to have fun in. Bean Bags are also a popular way to give your guests an area to chill in between dancing.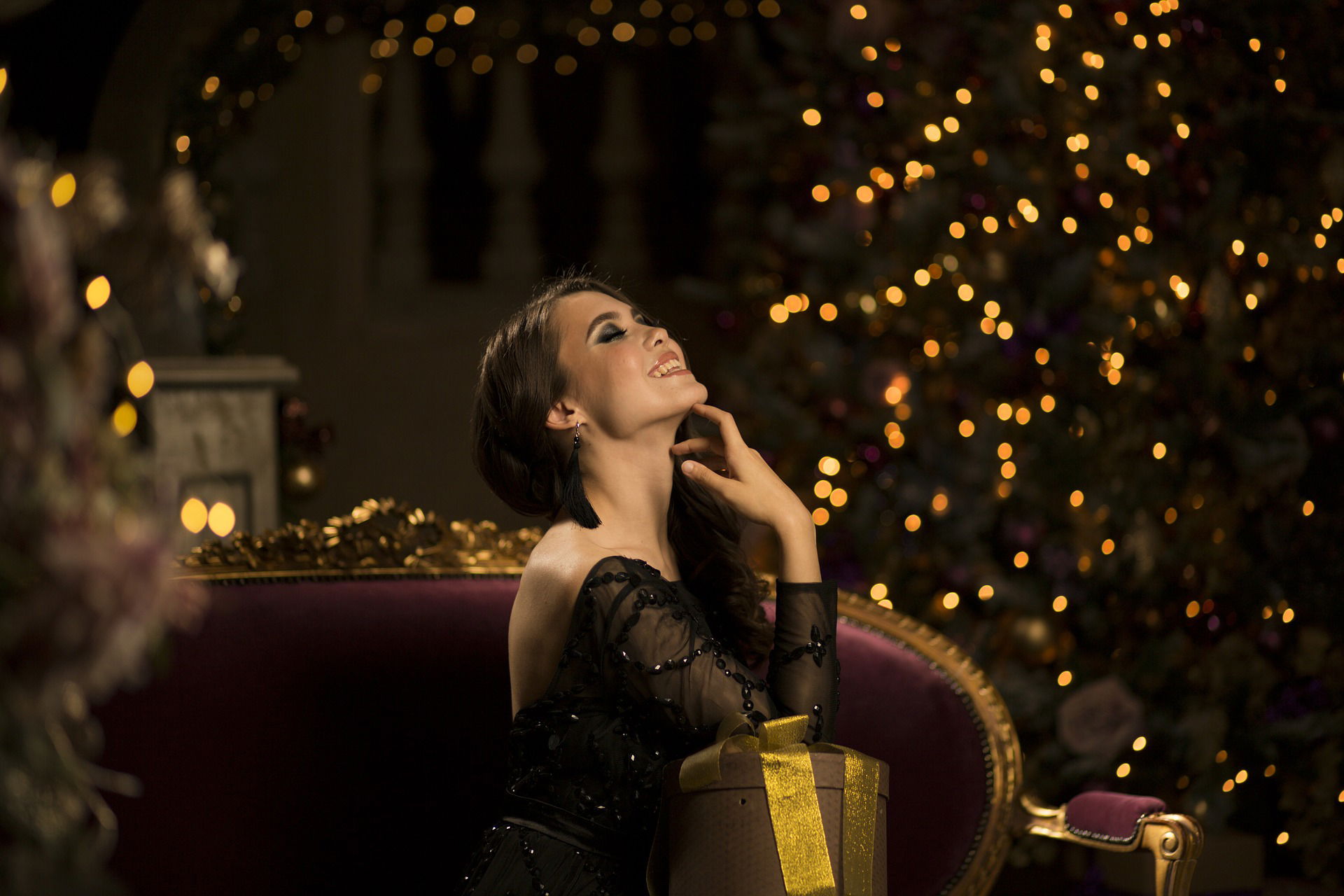 4. Drink Station - Creating a drink station where people can serve themselves is a fantastic idea but instead of putting a couple of bottles of each alcohol out why not try pre mixing and putting out Punch bowls, Mini bottles of Wine, Champagne, Beer and Soft Drink in Tubs. Having a bountiful Water Supply is a must on New Years Eve to keep your guests hydrated.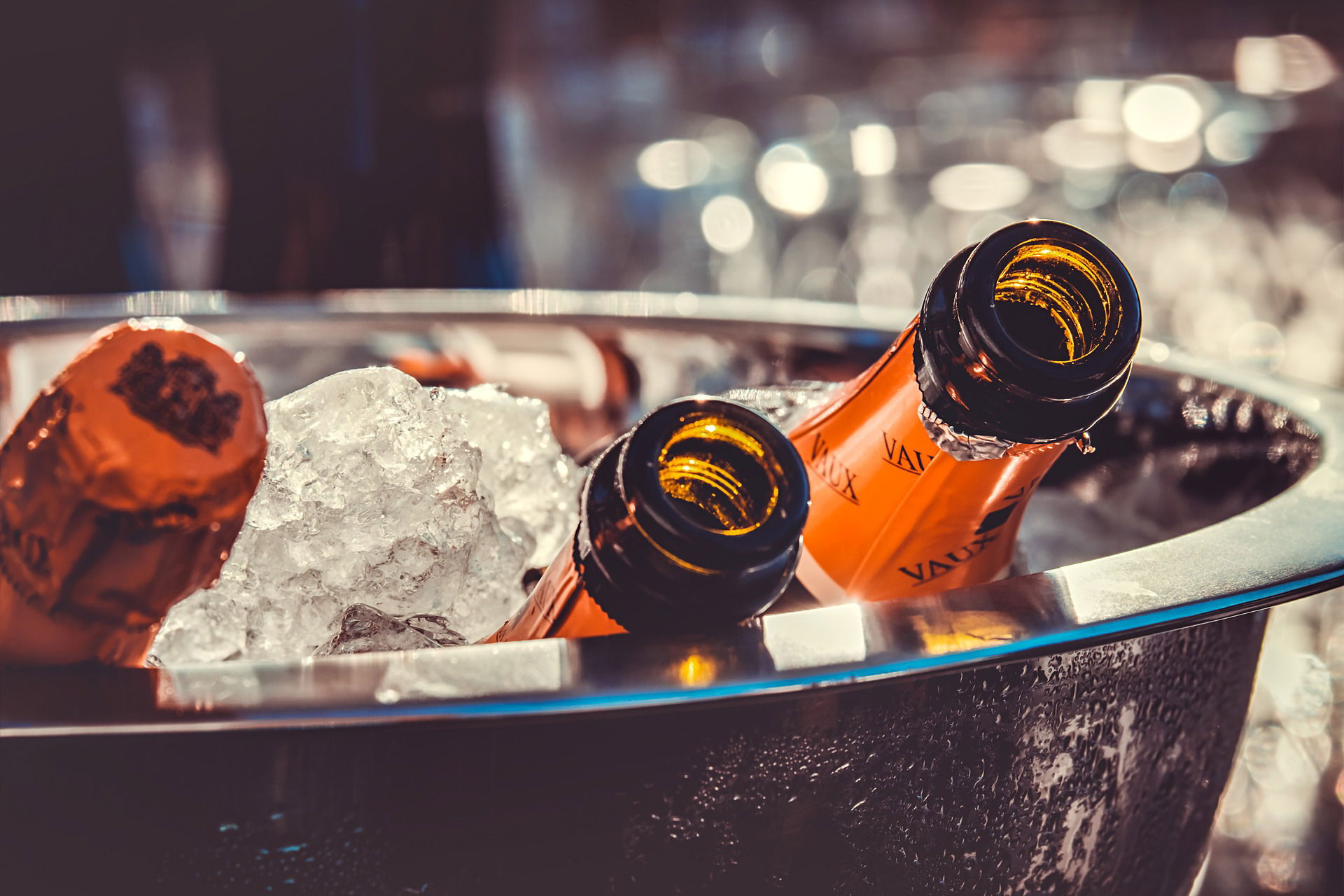 5. Guest List - Ensure you don't try and fit too many people into the space you are entertaining from. Ensure that there is at least 1.4sq meters per guests, especially since we are still cautious post-covid. Allowing room for your guest to move around is a sure way for people to be able to mingle and get to know others. Have a mix of work/friends/family/associates means that all guests have a chance to get to know someone new... new year, new friends, new relationships and so forth.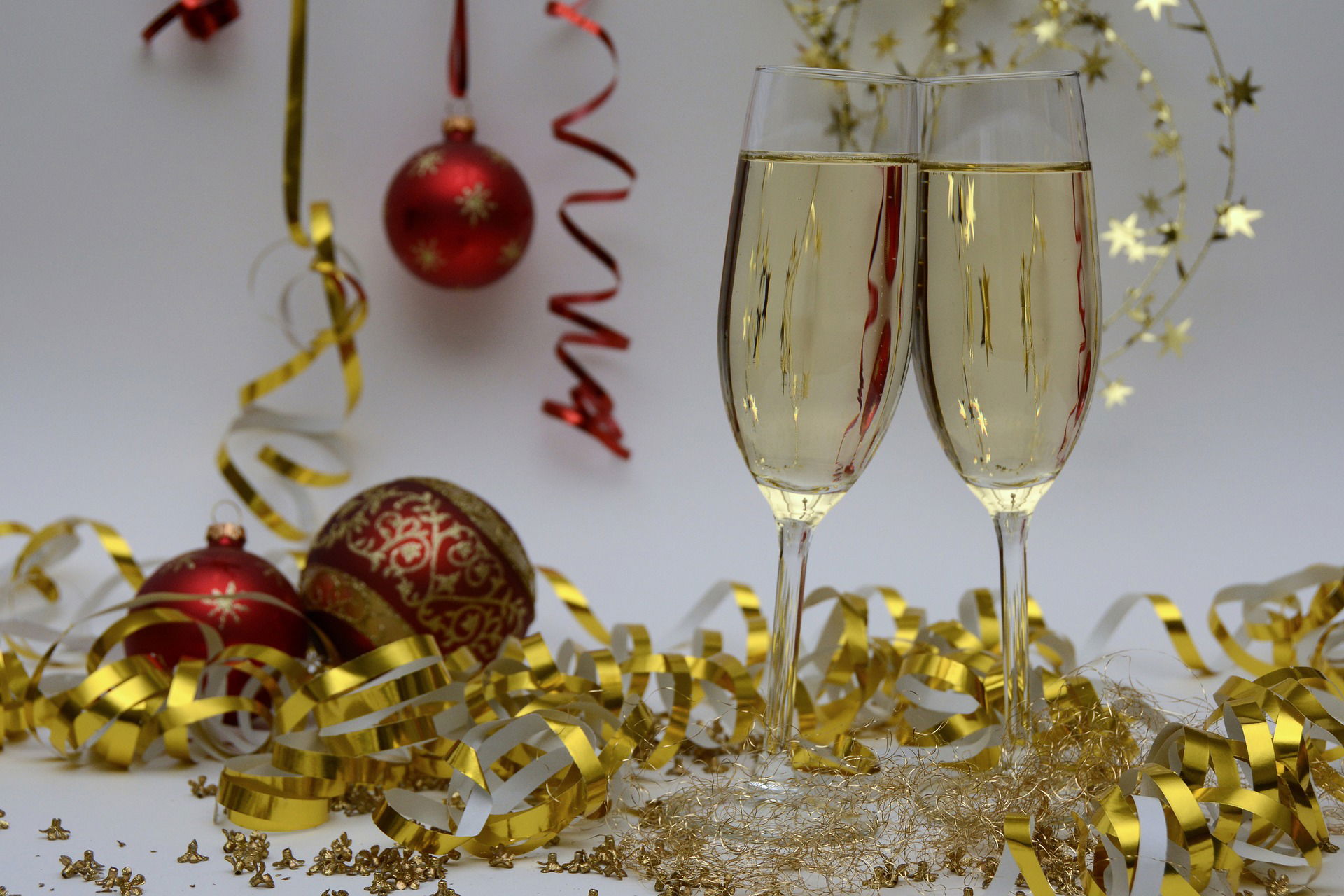 Whatever your plans are for the 2021-2022 New Years, from all of us here at Nutmeg and Pepper wish you a happy safe and fun New Years Eve.
For more information phone us on 0403800010 or email orders@nutmegandpepper.com