Nutmeg and Pepper Catering create tasty Antipasto Platters to suit your Event Needs.
Whether you are having a Work or Home gathering or require an Event Catered for - Nutmeg and Pepper have an Antipasto Platter to suit your needs... see below some of our past orders.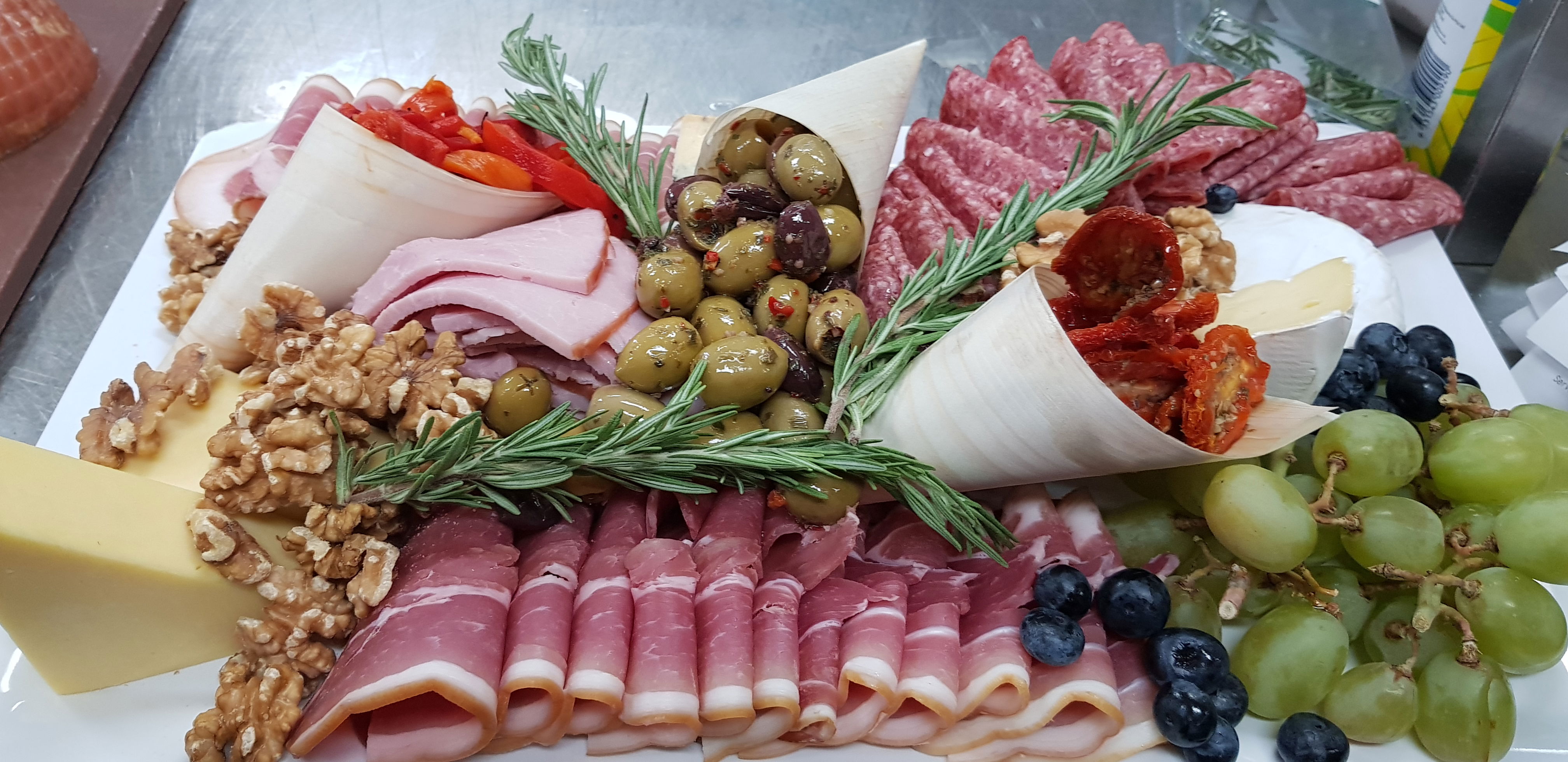 All our Marinated Vege and Olives are Organic and we Marinate them ourselves.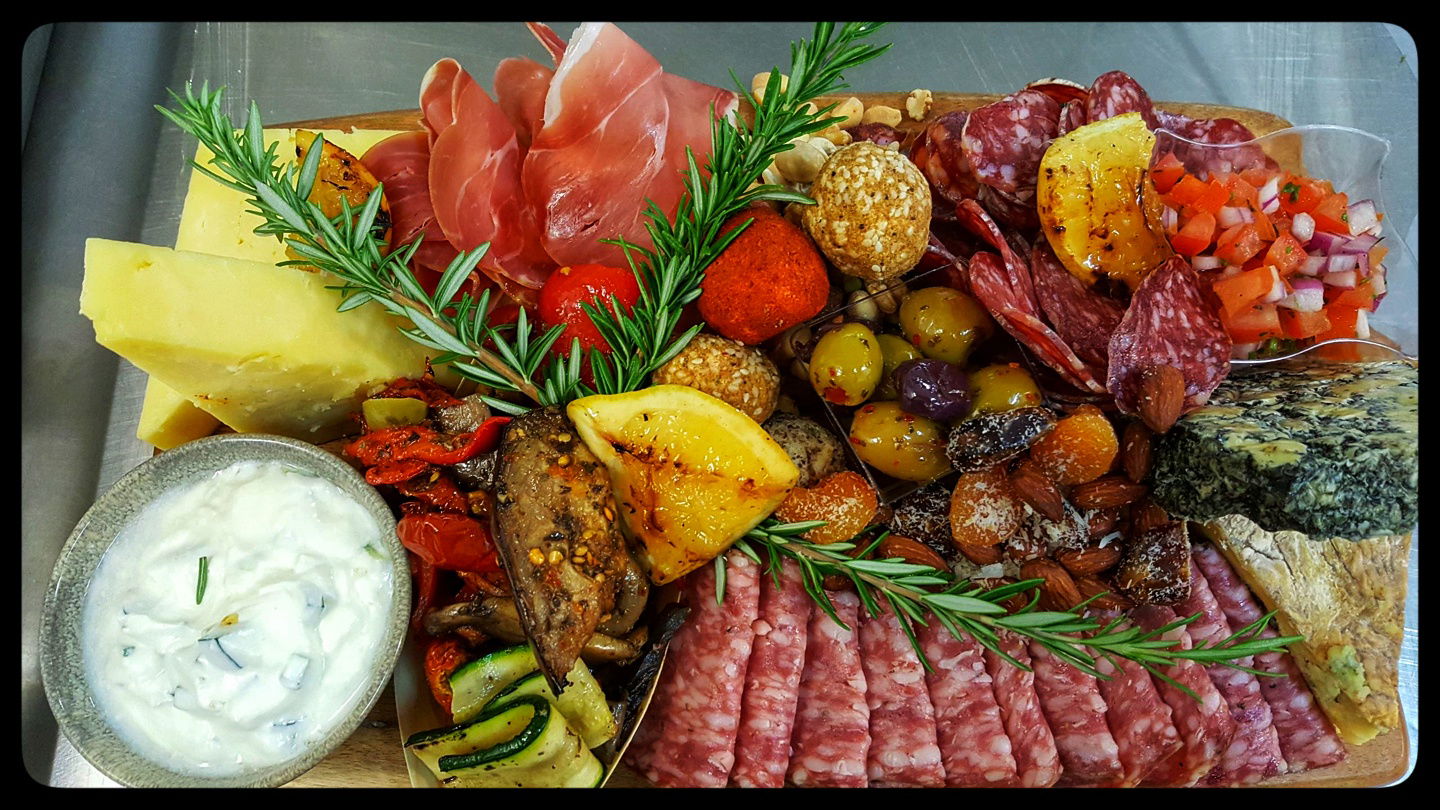 Cheese is local sourced from Mt Tamborine to Sunshine Coast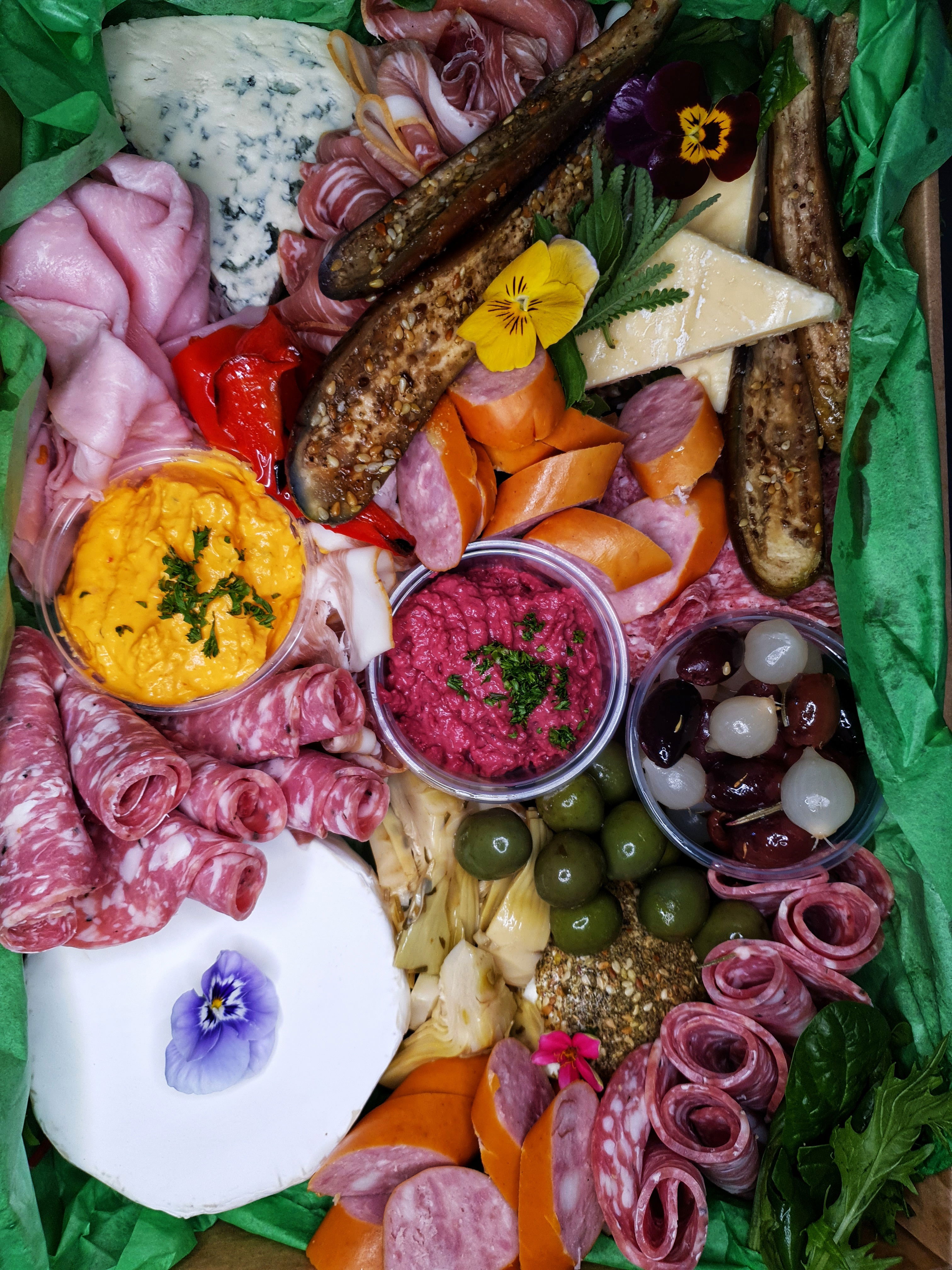 We can also do Full Vegan or Vegetarian options to suit your needs.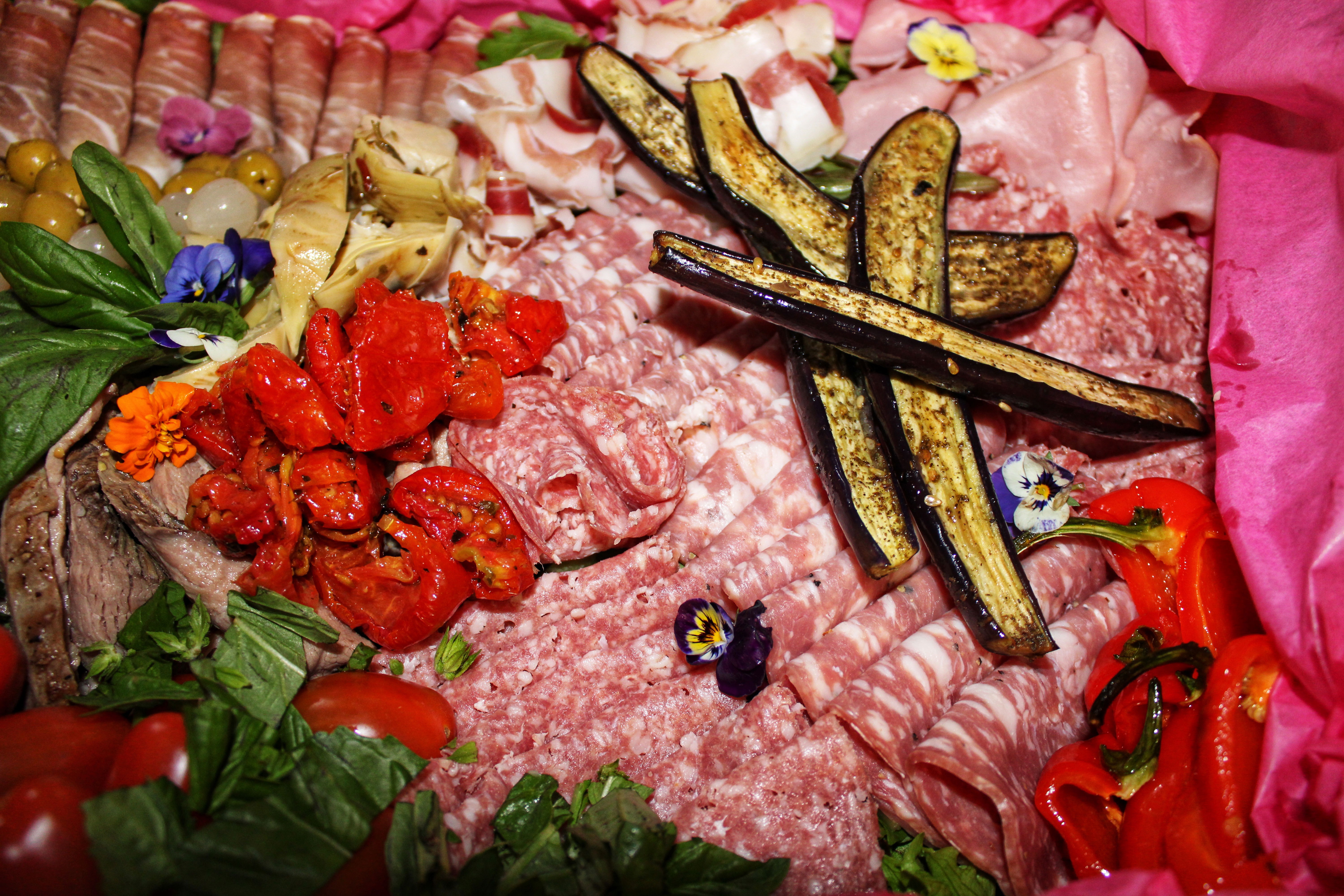 These are just a few of our Platters... we can also provide full grazing and individual Grazing options.
Finger Food, Grazing, Wedding and all other Events Catered for.
Phone us today for a quote for your event.
M: 0403800010