In between Lockdowns, Border Closures and Restricted Event Guest Numbers it is like a Miracle needs to happen to have your Wedding in a Covid Environment... Nutmeg and Pepper have a few ideas to help you plan a Wedding in a Covid Environment.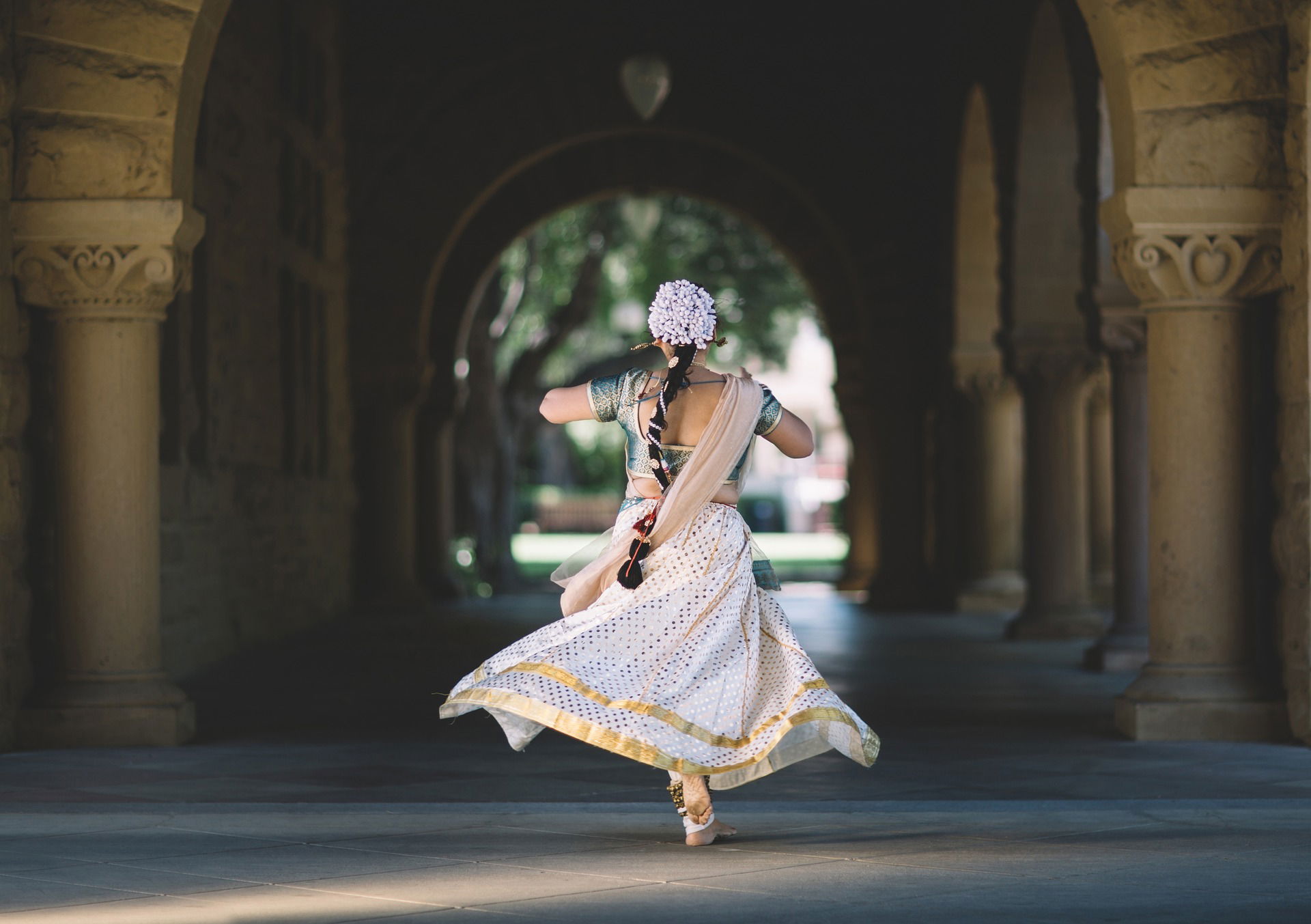 Pop Up Wedding: Nutmeg and Pepper Catering in conjunction with Wild Cherry Events have created a Pop Up Wedding that you can book within 3 months with minimal headaches. Several packages to choose from and at a site that suits your needs.
Boho Wedding: Brunch and Lunch Picnic Weddings are so popular this year and are easy to put together last minute. Whether creating your own picnic setting or requiring a little help from our Event Stylist you just need to set a date and choose guest numbers for Nutmeg and Pepper to provide Picnic Style Platters/Individual Boxed or if you have Picnic Baskets we can fill them. Choose from our Picnic Style Wedding Menus or choose full Vegan/Vegetarian/Gluten Free Wedding Bespoke Menus.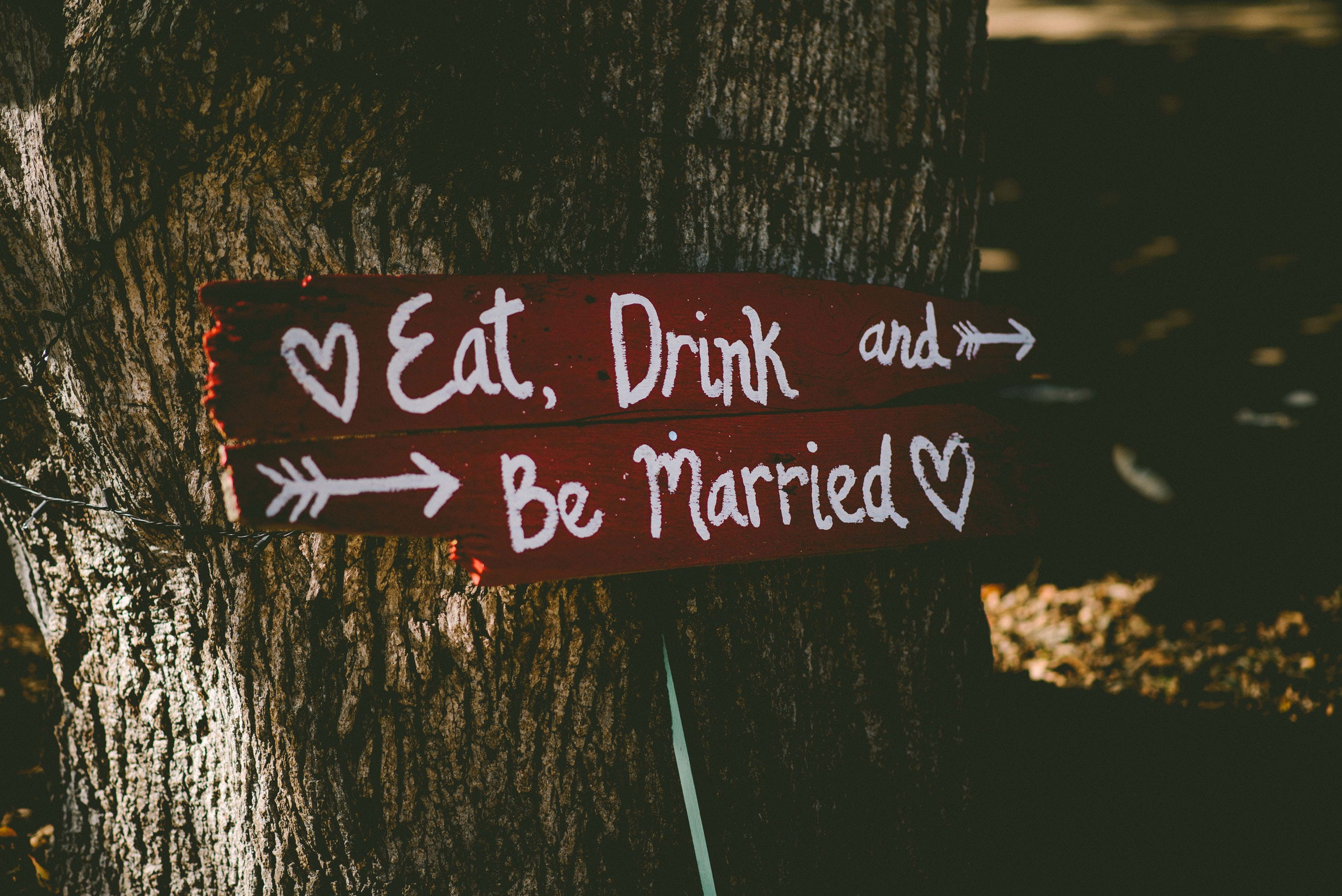 Back Yard Wedding: With a theme of your choice all you require is a little Whimsical Styling, Celebrant, Photographer and a table to place your pre-ordered Platters of Antipasto, Dips, Salads, Italian Deli Meats and Organic Fruit or any of our fantastic Door to Door Platters. All our platters can be decorated with edible flowers to suit your Wedding. Platters only require 2 - 5 Business days to order... perfect for last minute.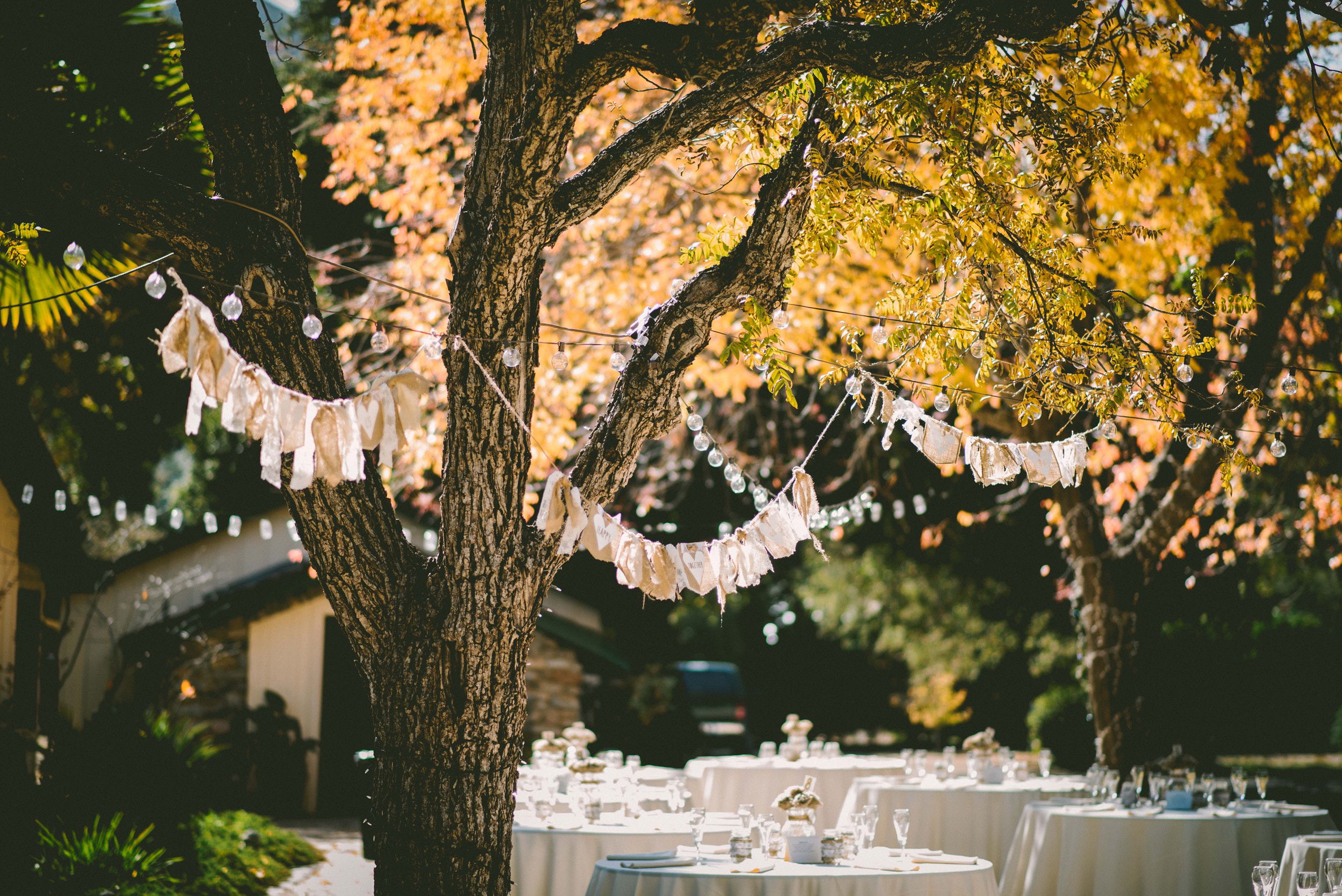 Beach Wedding: Think Romantic Tropical with a well decorated Arbour and grass mats strategically place with a few tall tables you can have your Beach Wedding with a themed delicious roving Canape service or a selection of Stand and Eat options. Choose your favourite beach and ask the local council what you require to have your Wedding take place.
So many options for drinks and guest mingling you need to talk to us for more information.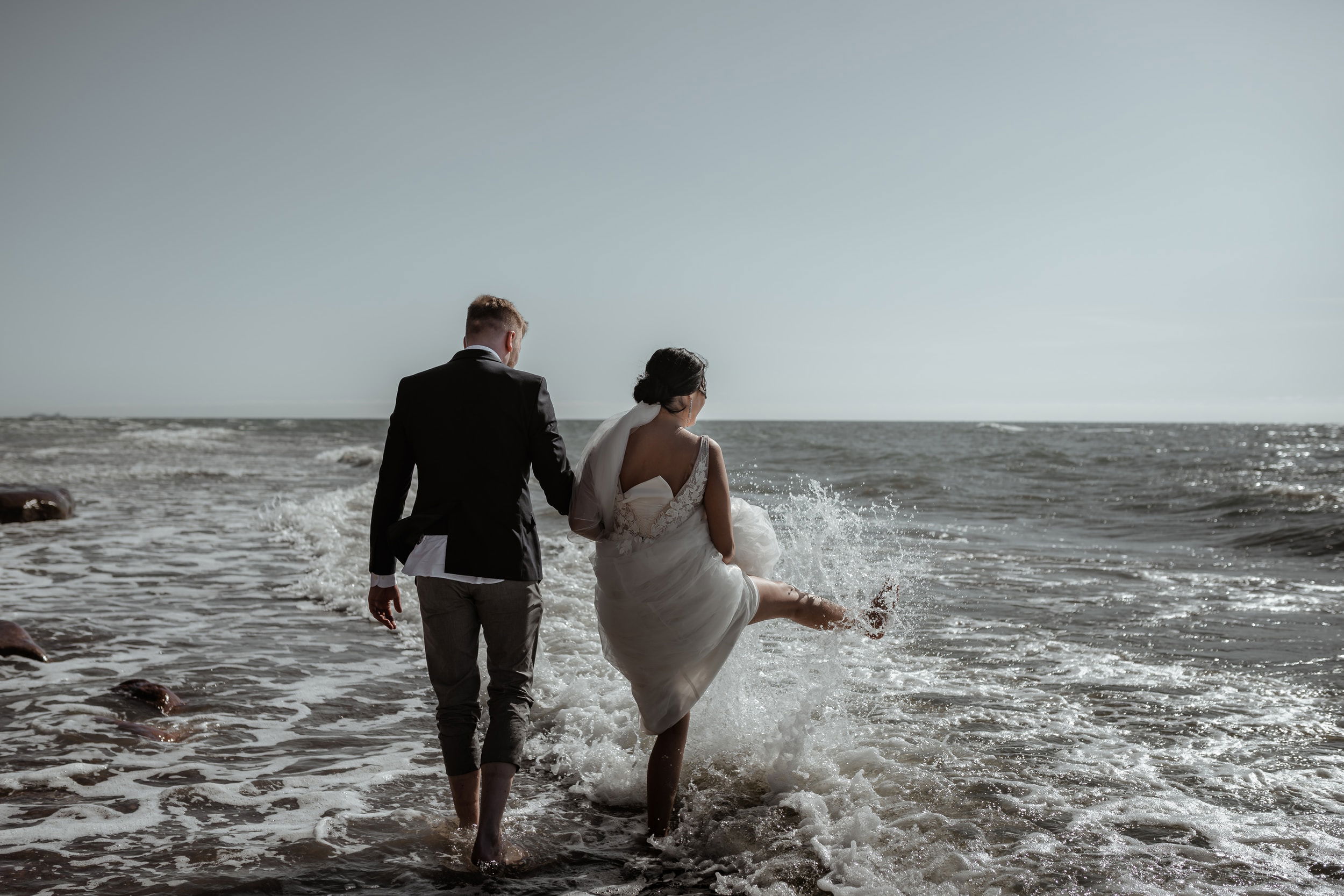 Limited Facility Event Space: Are you having your Wedding at a Church or Event Space with no kitchen? Nutmeg and Pepper Catering have a mobile kitchen/events trailer which can be styled to your Wedding theme. Creating Finger Food/Canapes/Street Style Food and other Menu options all you need is a flat parking area and a power source for us to hook into.
Book as soon as you possibly can as the Event Trailer can book up weekends in advance.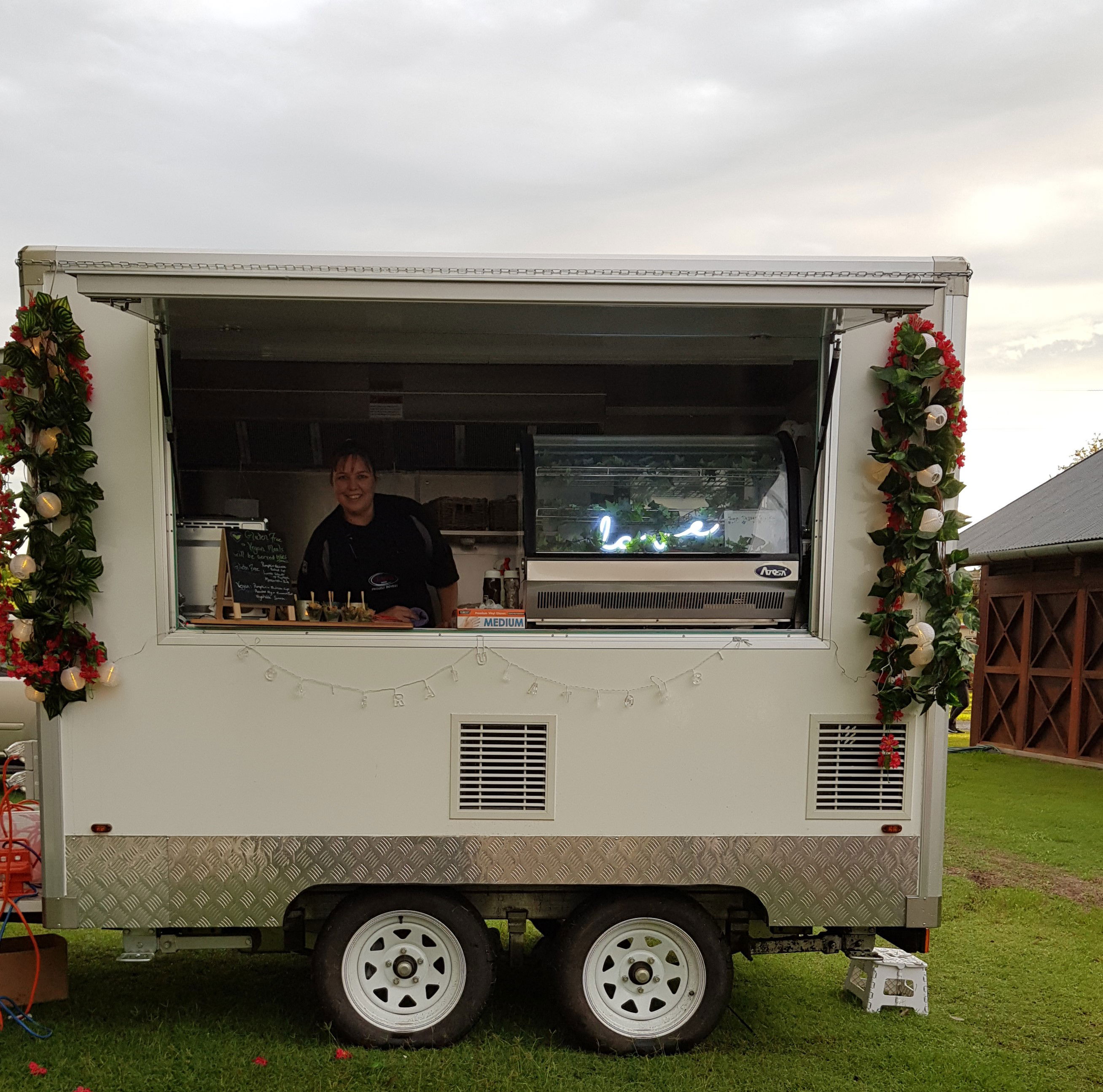 No matter what style of Wedding you decide to have - Nutmeg and Pepper Catering have a a Covid Friendly option for you...
For more information Phone us on 0403800010