Thanks to Covid and the movement of the Office to our own private home office - the way we choose to meet and have our boardroom meetings has changed to Zoom and Skype Meetings. Nutmeg and Pepper now provide Corporate Gift Platters for your Meetings... delivered to each individual so they have a tasty treat whilst attending their weekly/monthly meeting. Perfect to keep the attendance high and focus sharp.
Nutmeg and Pepper Catering are still providing all our Corporate Client needs but now offer home delivery to take each Zoom and Skype Meeting to the next level.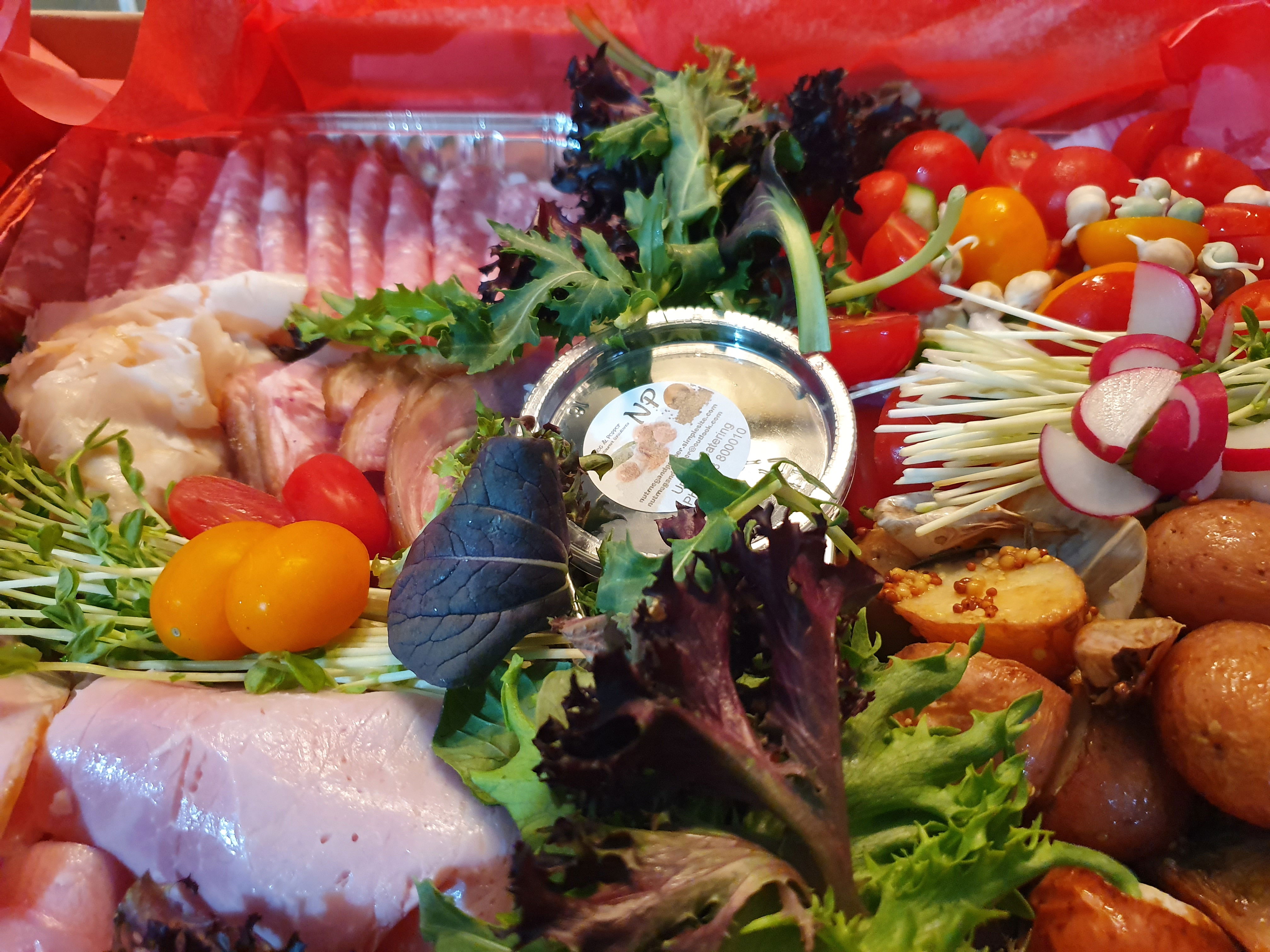 Usually when the meetings/training are held in the workplace then Catering is provided to ensure the staff feel appreciated. Often a morning tea or lunch delivered to the office/workplace. Now you can order Brunch, Lunch, Morning/Afternoon Tea, Gift Box or other Individual Boxed options to be delivered to your Staff/Boardroom Members to keep that appreciation in the meeting environment from home.
Deliveries range from $10 to $30 depending on location and if there are several staff members in a suburb then there is just a small fee for each in that area - save on bulk orders.
Our Delivered Boxed Food options start from $20.95pp with options for Vegan/Vegetarian/Gluten Free/Sugar Free.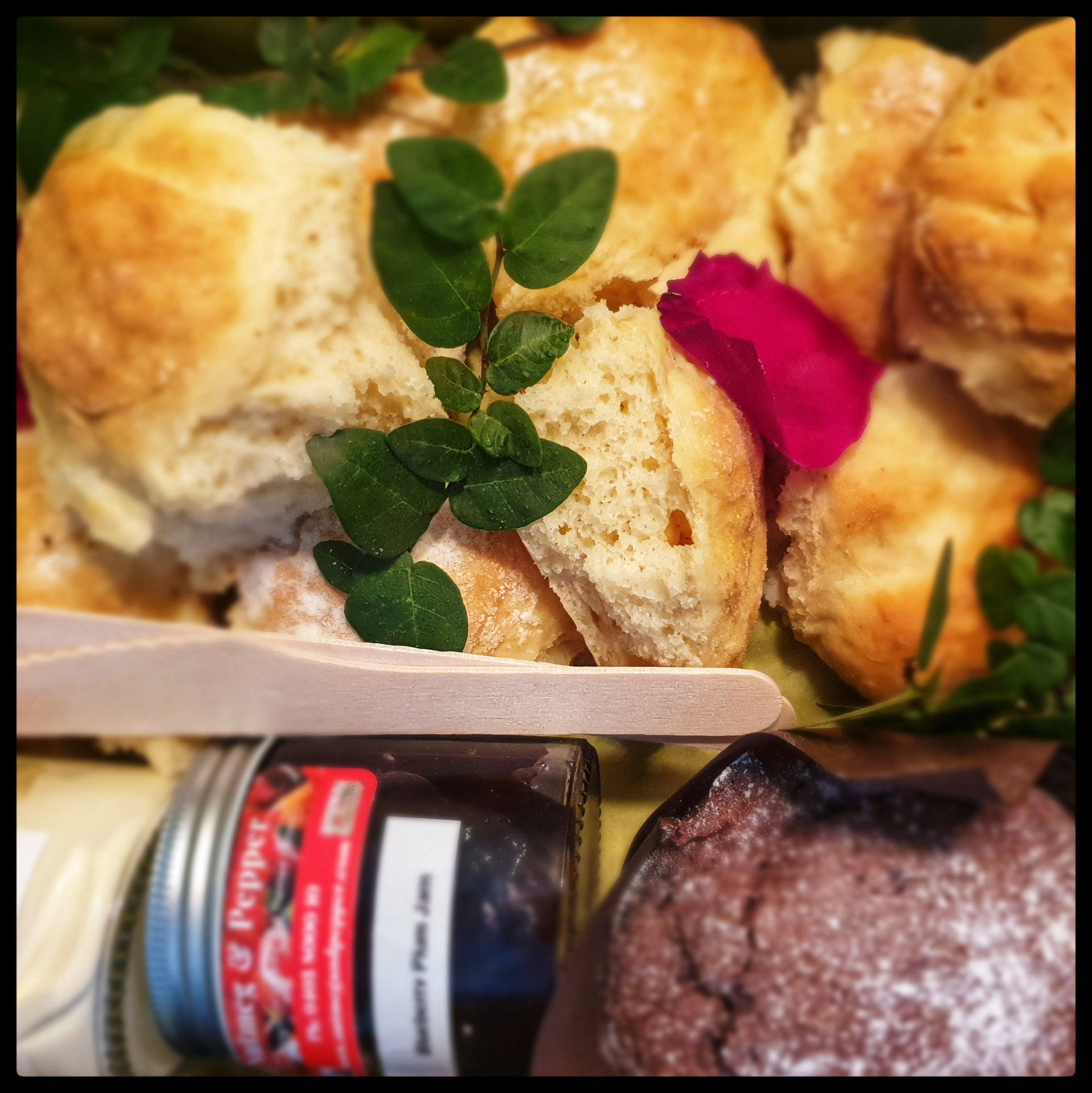 Brunch Boxes can include sweet and savoury food
Lunch Boxes are usually an Organic Salad Selection with Protein
Tea Boxes can include Organic Tea with Sweet and Savoury Treats or all Sweet if preferred
Gift Boxes can be provided with non perishable items such as local sourced wine, nuts, relish, jam, organic tea etc
No matter which box you choose it will arrive with a message from the company providing it plus the box will be presented like a present.
All our food is local sourced, organic and handcrafted where possible. Created and Delivered on the same day.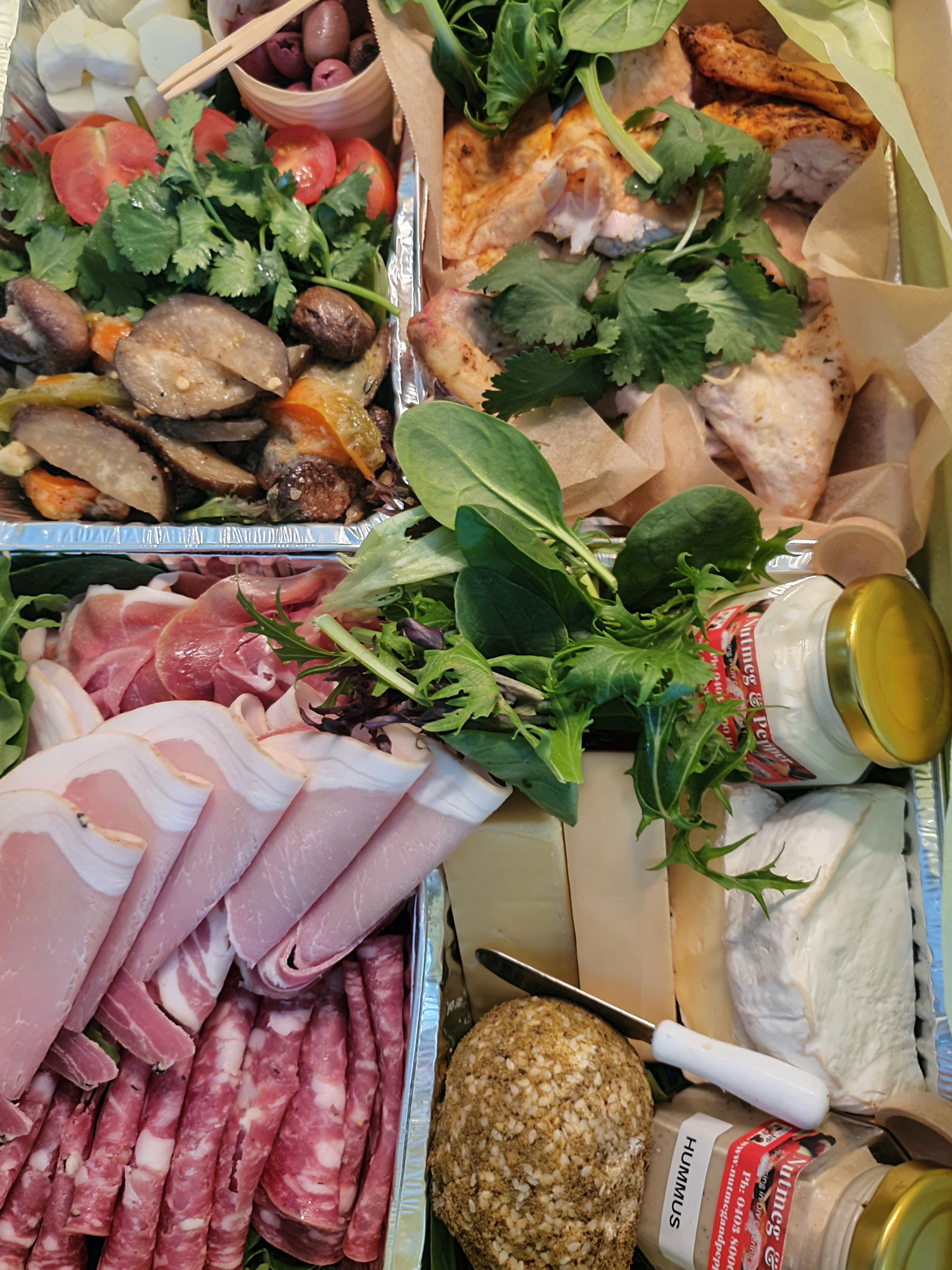 To order please give us at least 2 Business days to allow for ingredient delivery for us to put the tasty gift together. Delivery times will be provided with a half to quarter hour period for morning lunch or afternoon delivery.
Our delivery driver will provide contactless delivery with mask and will require a safe area to deliver to.
For more information or to place an order:
E: nutmegandpepper@outlook.com
M: 0403800010