Creating the perfect Event for your Theme or Event Type can be quite daunting... but did you know that Nutmeg and Pepper can organise and provide quotes for everything from the Styling through to Accommodation for your guests.
If you are trying to put together an event and need a little help we can offer quotes for everything you could possibly need.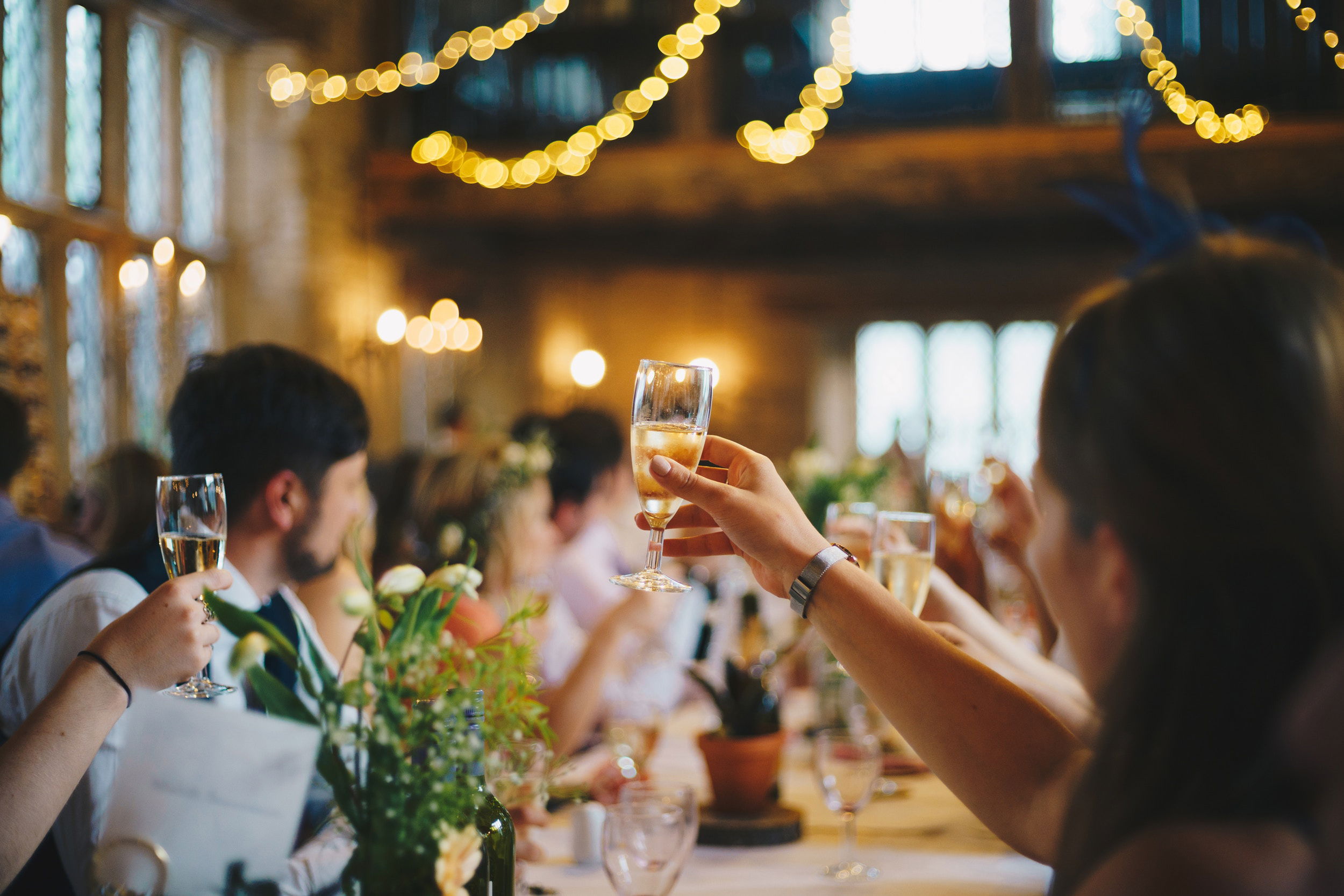 We create events (but not limited to) for:
Product Merchandising, Product Launch, Corporate Meetings/Training/Functions, Carnival, School Functions, Baby Showers, Kids Parties, Gender Reveal, Anniversaries, Engagements, Weddings, Bridal Shower, Bucks and Hens Parties, Birthdays, Name Days, Dogs/Cat Parties, LGBTQIA+, Full Vegan, Full Gluten Free, Themed Parties (over 100 choices), Housewarming Parties, Building/Business Openings, Family Reunions, Family Gatherings, Surprise Parties, Theatrical Parties (including Murder Mystery and Panic Room), Boat Launch, Sporting Event... the list goes on.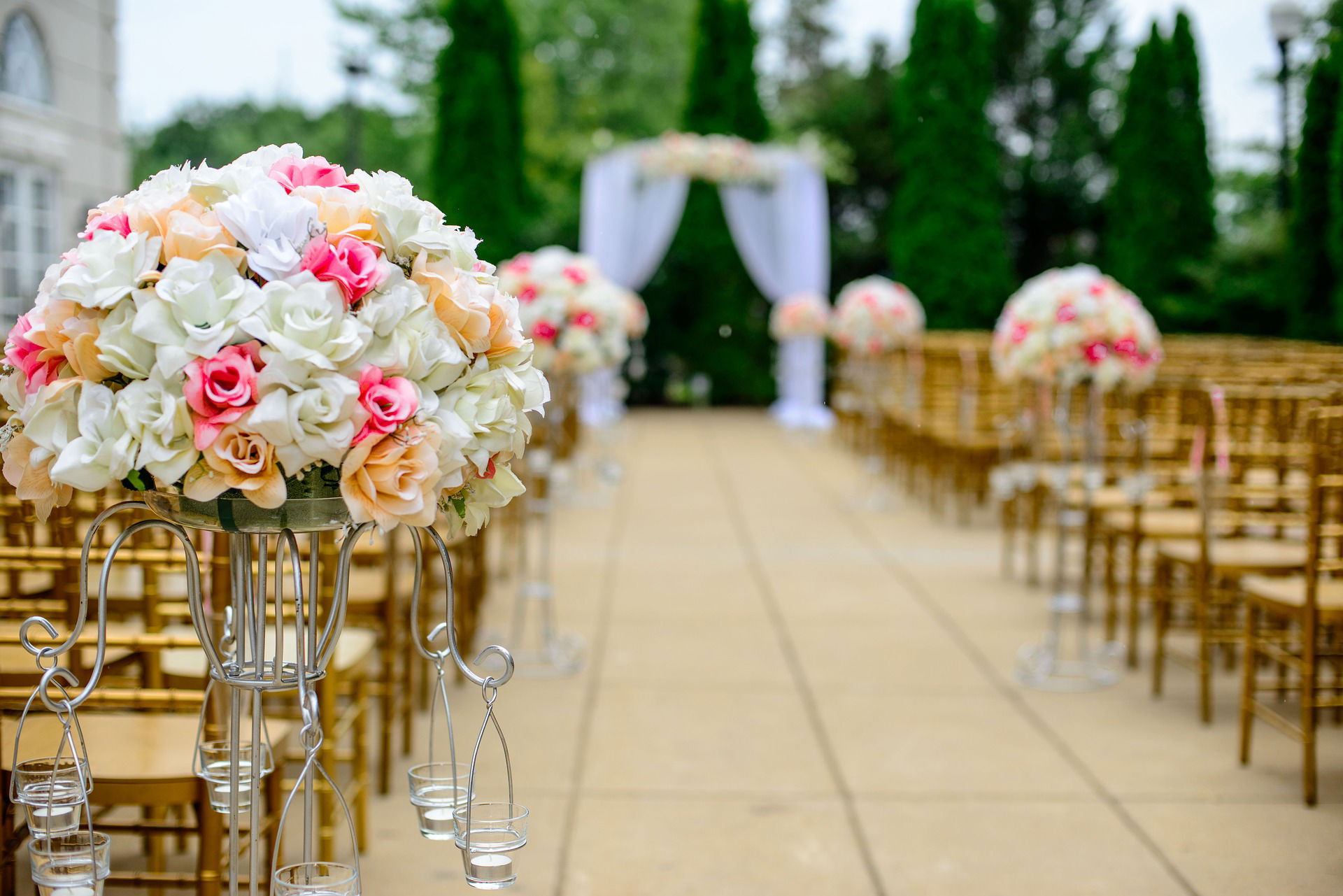 Our Events/Food Trailer can produce food from any site and is a fantastic mobile commercial kitchen. Great for off-site locations.
All our events can be created at your event space, public areas and private properties... if you don't have a space... allow us to make suggestions - just choose a suburb or an area for us to concentrate on.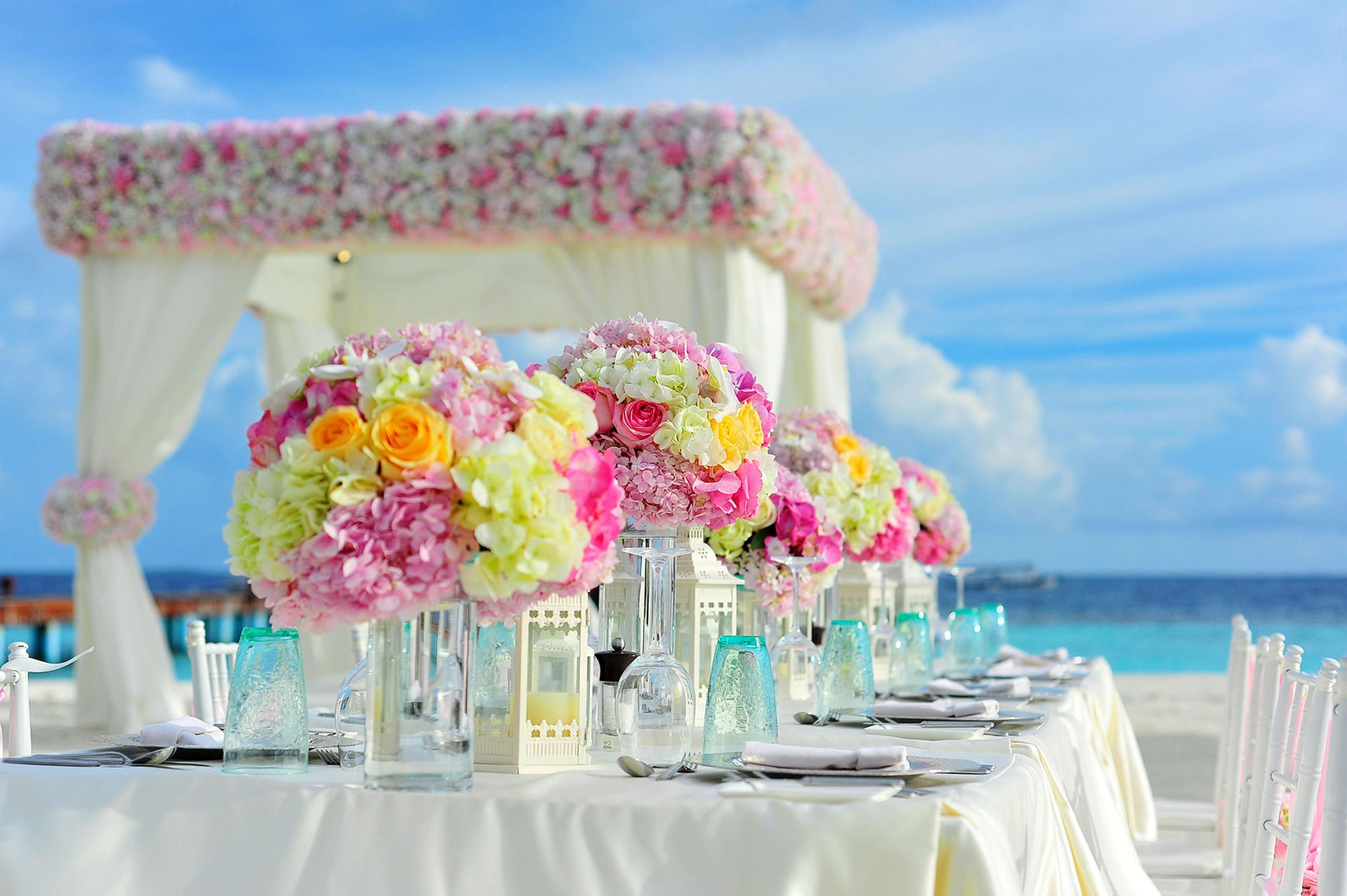 Privacy is our policy - we can provide a contract of confidentiality if you have location/guests that require discretion and privacy.
Everything you could possibly require we will source or create for you.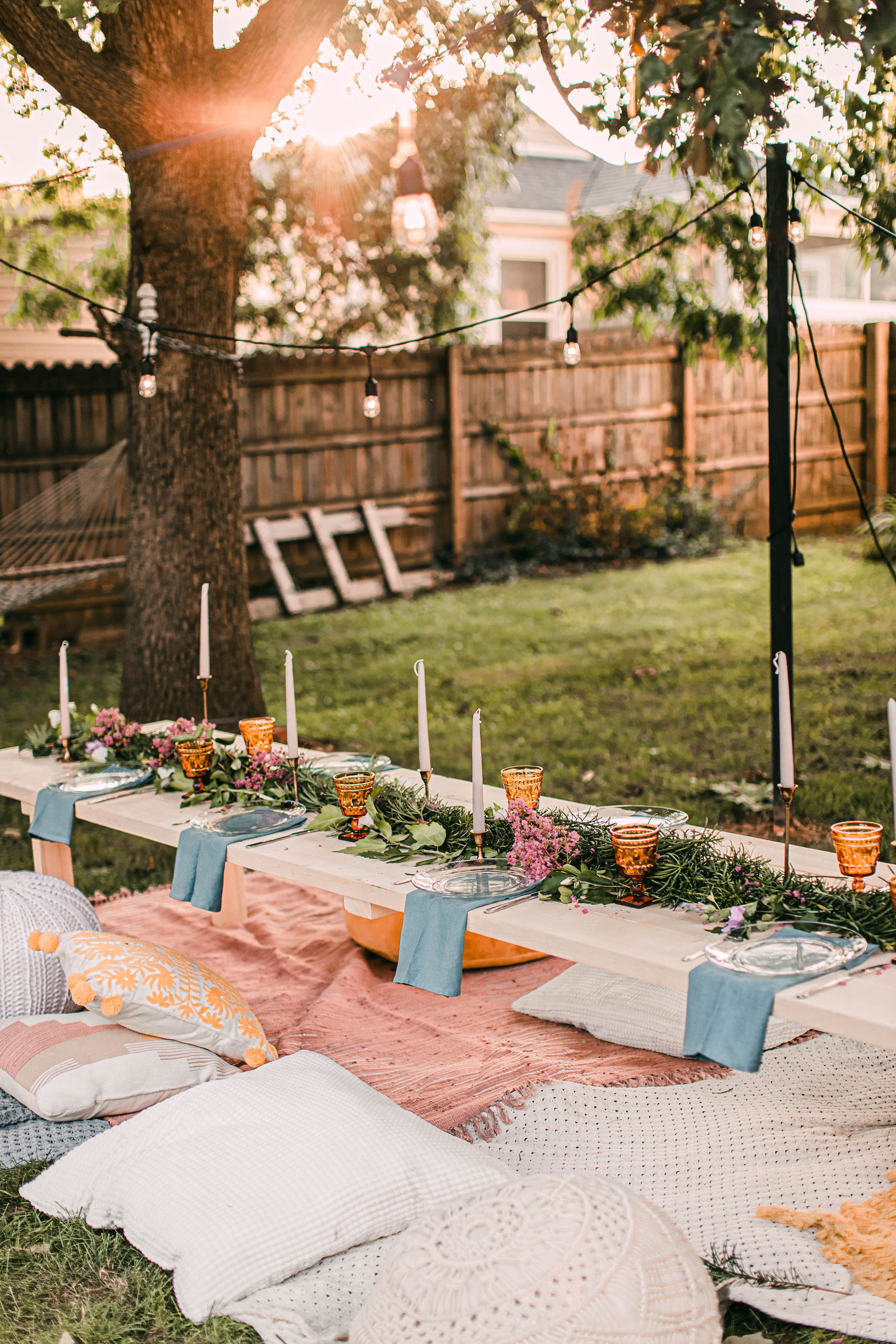 Need more information? Phone 0403800010 or 0483830183 alternatively you can email nutmegandpepper.com