Nutmeg and Pepper Catering provide Seasonal Menus... if you are planning an event in advance our Menus for each season are posted at least two seasons in advance. Book your Winter events now...
Winter Menu runs from 1st June through to 31st August.
Book your Event in advance to ensure the dates and service times you require are available.
Nutmeg and Pepper also have a Stand and Eat Mini Main Menu or or All Year Round Menus on offer.
This Years Winter Stand and Eat Menu include
5 Selections for $20.95 pp (Seafood Additional) FINGER FOOD WINTER 2021
Mini Beef Cassoulet with Herb Dumpling
Chicken & Mushroom Ravioli
Seared Scallop with Herb Butter extra $3 per person
Mini Manoushi Bread topped with Za'atar Lamb
Asparagus with Tarragon Butter Sauce in Puff Pastry
Pomegranate & Cumin Infused Pork Meatball with Mint Yoghurt Drizzle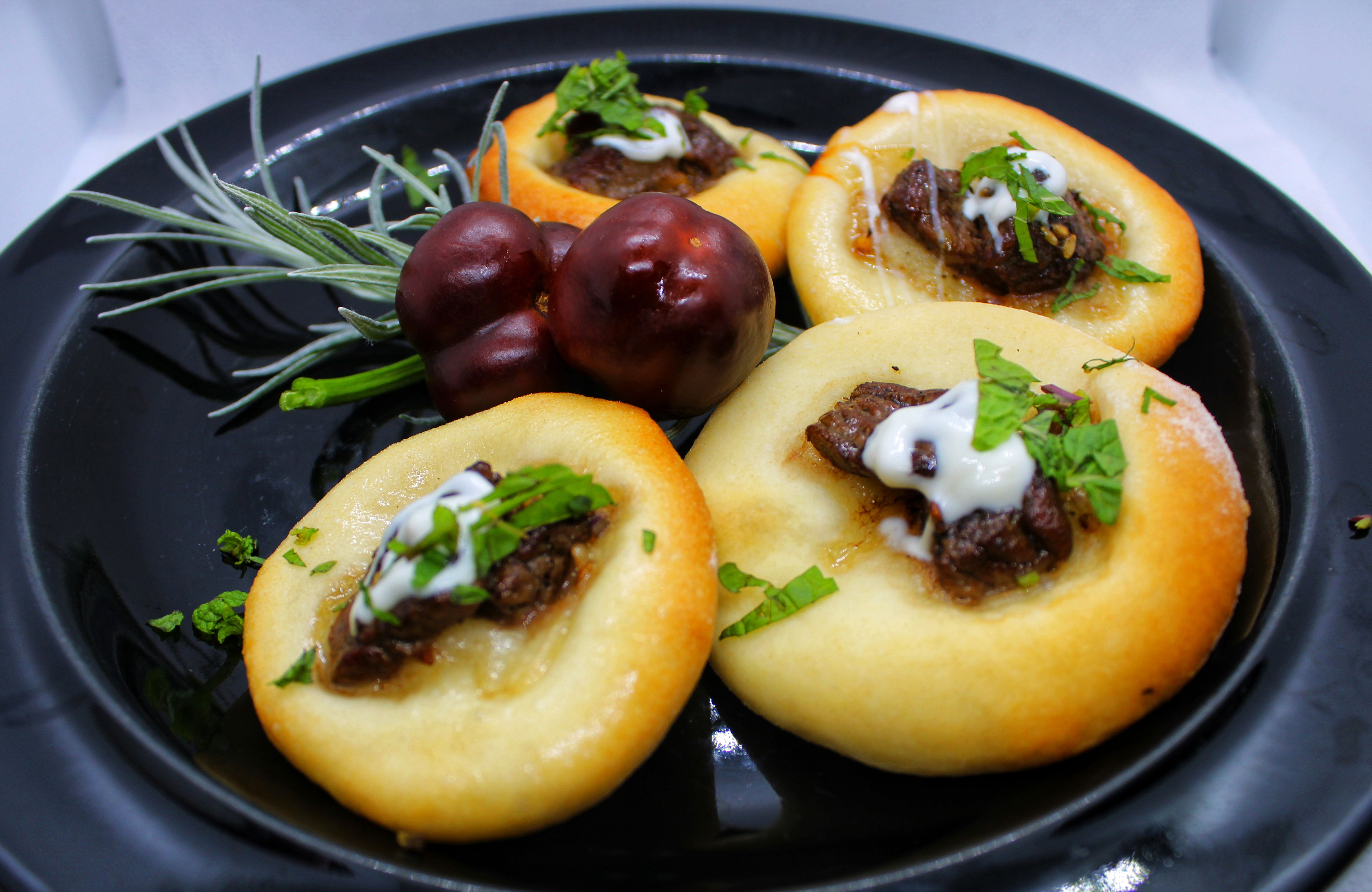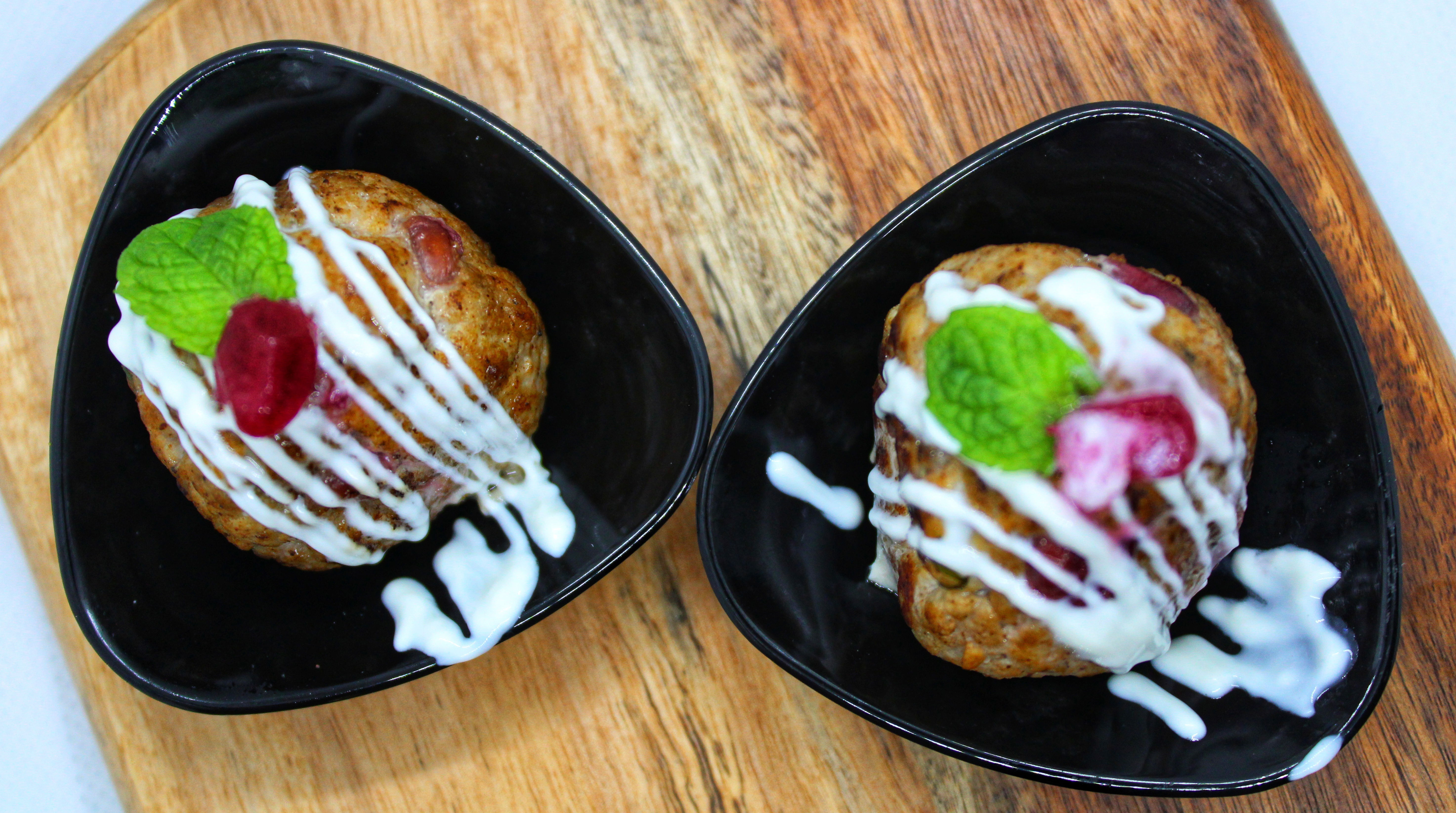 COLD
Mini Eggplant Salad with Soft Goat's Cheese & Walnuts
Smoked Salmon & Dill Vol au Vents
Mini Flat Bread filled with Tzytzyki & Roasted Marinated Vegetables Charcuterie Cup with Pickled Onion Skewer
Pumpernickle topped with Beef Pieces & Aioli Mini Savoury
Cold Rice Salad Cups
DESSERT
Walnut Tart with Berry Compote
Chocolate Pear Tart
Hot Chocolate Truffles
Chocolate & Strawberry Ravioli with Cream Anglaise - Hot
Warm Apple Strudel with Garam Masala
Having a Themed Event? - ask us how we can enhance your Event with Props and Lighting