This week we feature a great collaboration with a local business that provides an amazing selection of Texan Style Ice Cream right here in Brisbane.... Cowgirl Ice Cream.
The owner - Lauren Tozer hales from Texas and has brought to life her childhood favourites right to your door in Brisbane.
We can organise a selection of her Ice Creams at your next Event.
The ingredients are all local sourced and full of dairy goodness with no preservatives or colourings. Just pure tasty ingredients.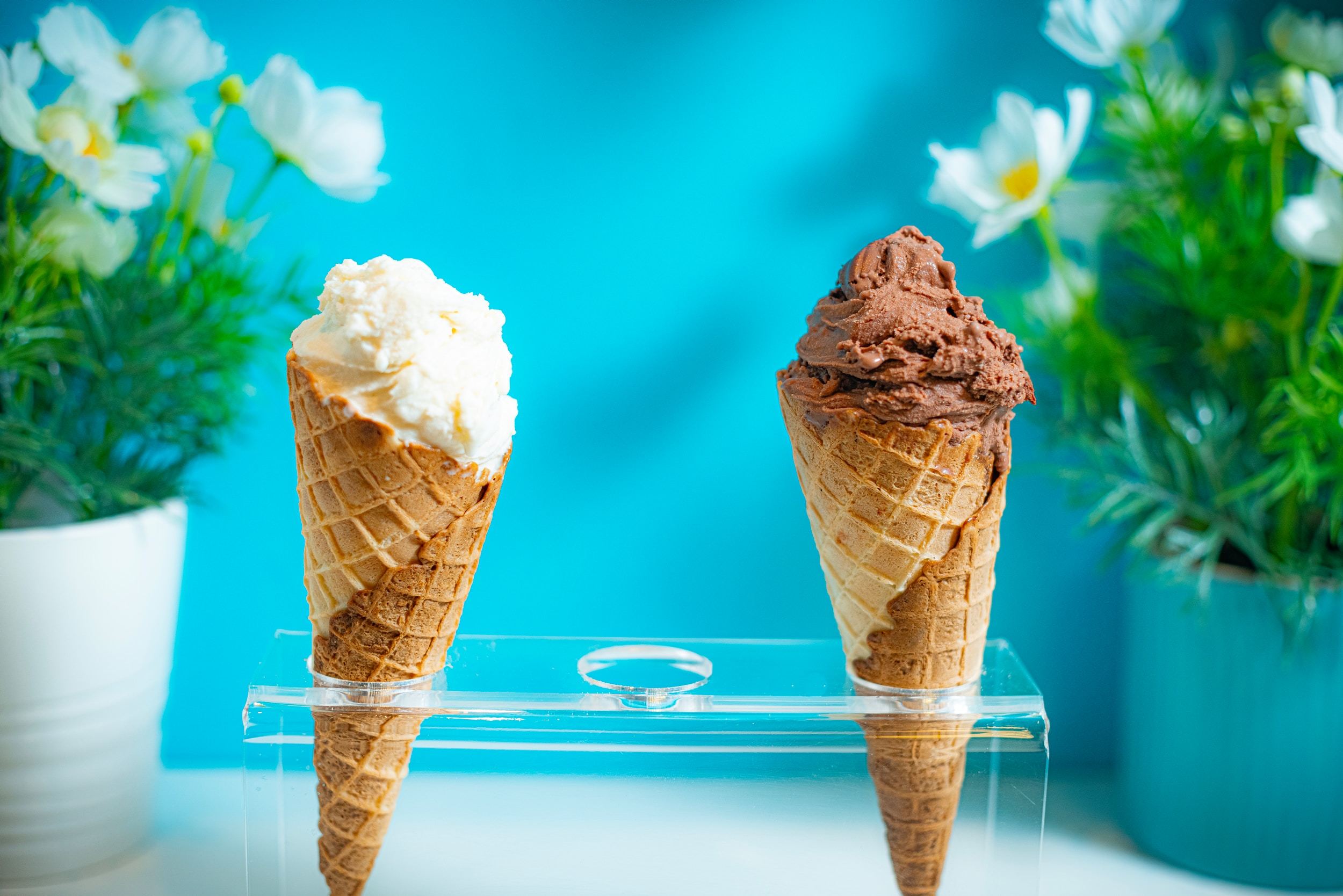 The flavours are amazing with the choice of Good Old Fashion Vanilla Bean, Rich Chocolate, Lemon Myrtle, Raspberry Nashville Nutmeg Pie, Strawberry (from Waruman, QLD) & Trick Oreo Treat.
Choose to have as part of your Event Package or Separate. Perfect choice for your Corporate or Work Event. Christmas Lunch with a finishing touch of Cowgirl Ice Cream is the perfect way to thank your staff for the trials and tribulations that we have been through Covid.
Want more information?
Ph: 0403800010
E: nutmegandpepper@outlook.com
You can also email us with any questions you may have.