Are you looking for that perfect location to hold your event?From Parks in Brisbane to Beach areas of Gold Coast - there is something here for everyone.
Brisbane to the Gold Coast there are sooooo many beautiful parks to choose from and with a little help quite easy to book.
Beach Areas, University Campus, Southbank, Council Parks, Halls, Community Areas!!!
QUT at the Botanical Garden - have a great range of areas for you to hold events, both indoor and outdoor, including many assembly areas.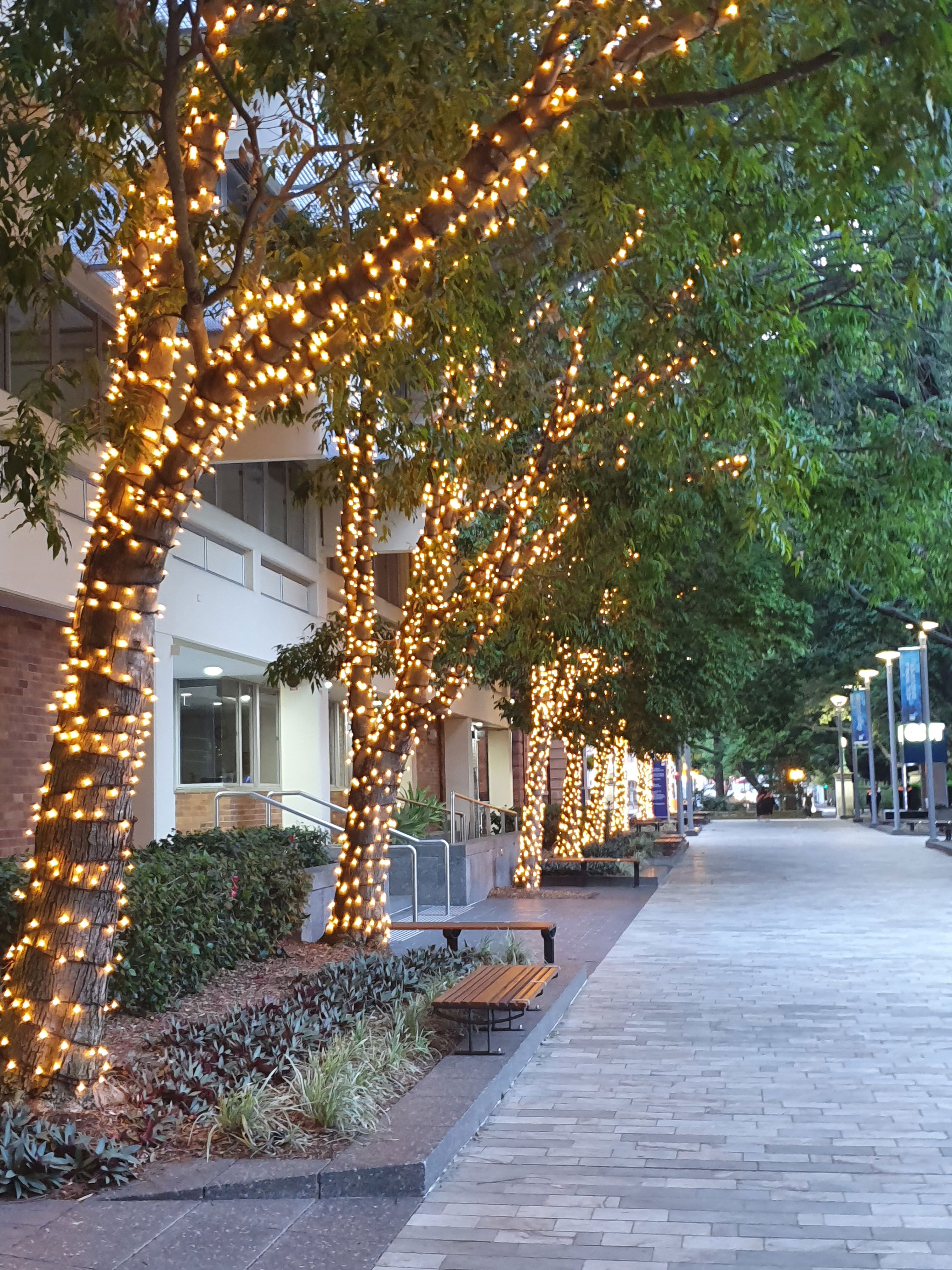 Picturesque Trees lined with Fairy Lights and Columns of Trees line the pathways making for a breath taking array of photo opps and guest mingling areas.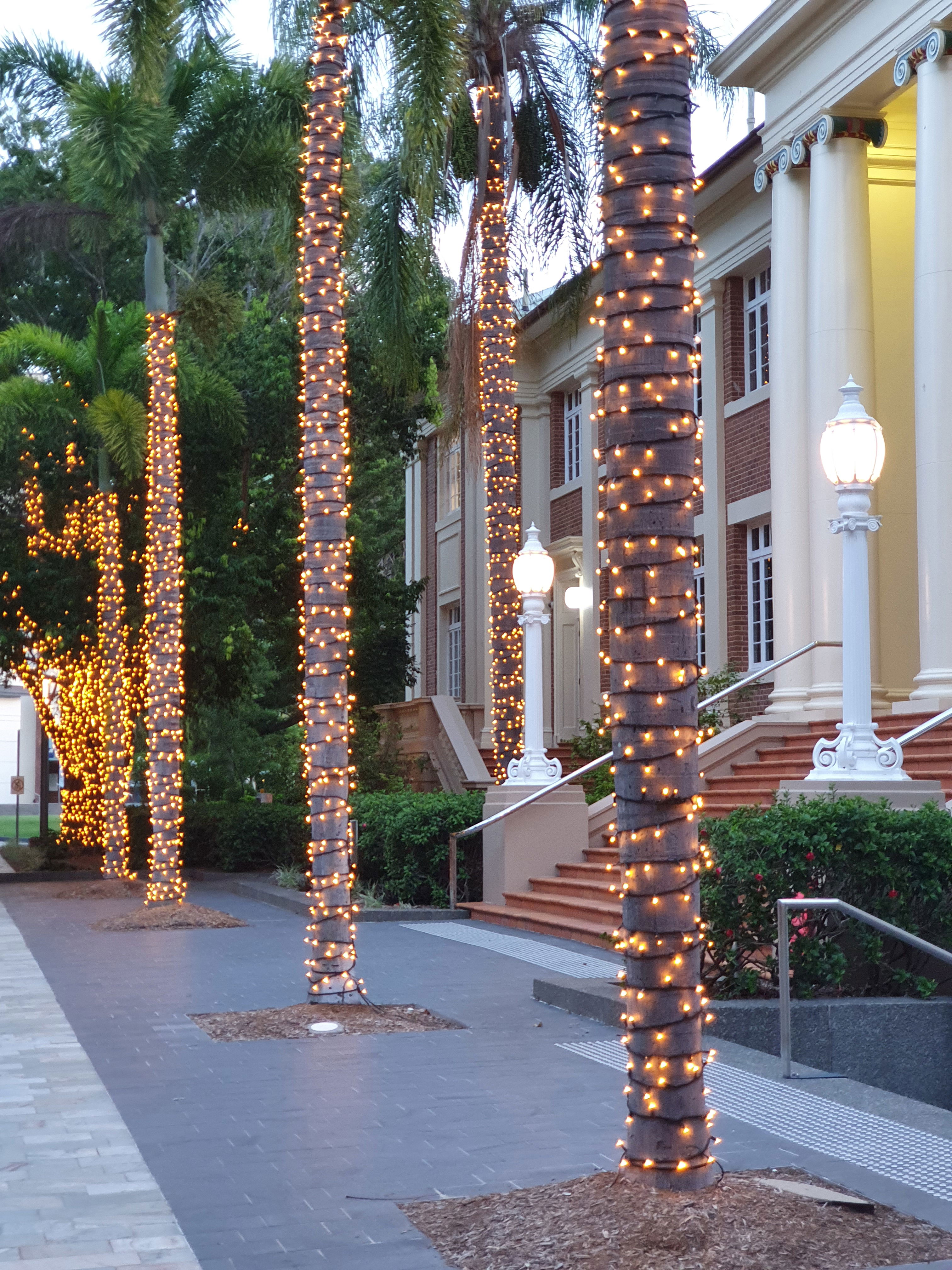 If you need assistance - simply send us an email with your guest numbers, date of the event, time of event (morning, lunch, afternoon or night), type of event, preferred style of catering, theme and any other requests. Allow us to calibrate a few ideas together and send them through.
Our services are free for quotation then you only pay for the items you need booked.
Ask for Brooke or Nadene on ph: 0403800010
Decorations, DJ, Musicians, Seating, Equipment, Generators, Refrigeration, Staff... are just a few things we can arrange for you.