Nutmeg and Pepper Catering offer a variety of different Menus and Styles of Catering... but we are starting to get busy with people gaining confidence in booking their events... here is how to get ahead of the rush.
We are having an influx of enquiries for all occasions at the moment including Weddings, Birthday Parties, Kids Parties, Engagement Parties, Anniversaries, Baby Showers.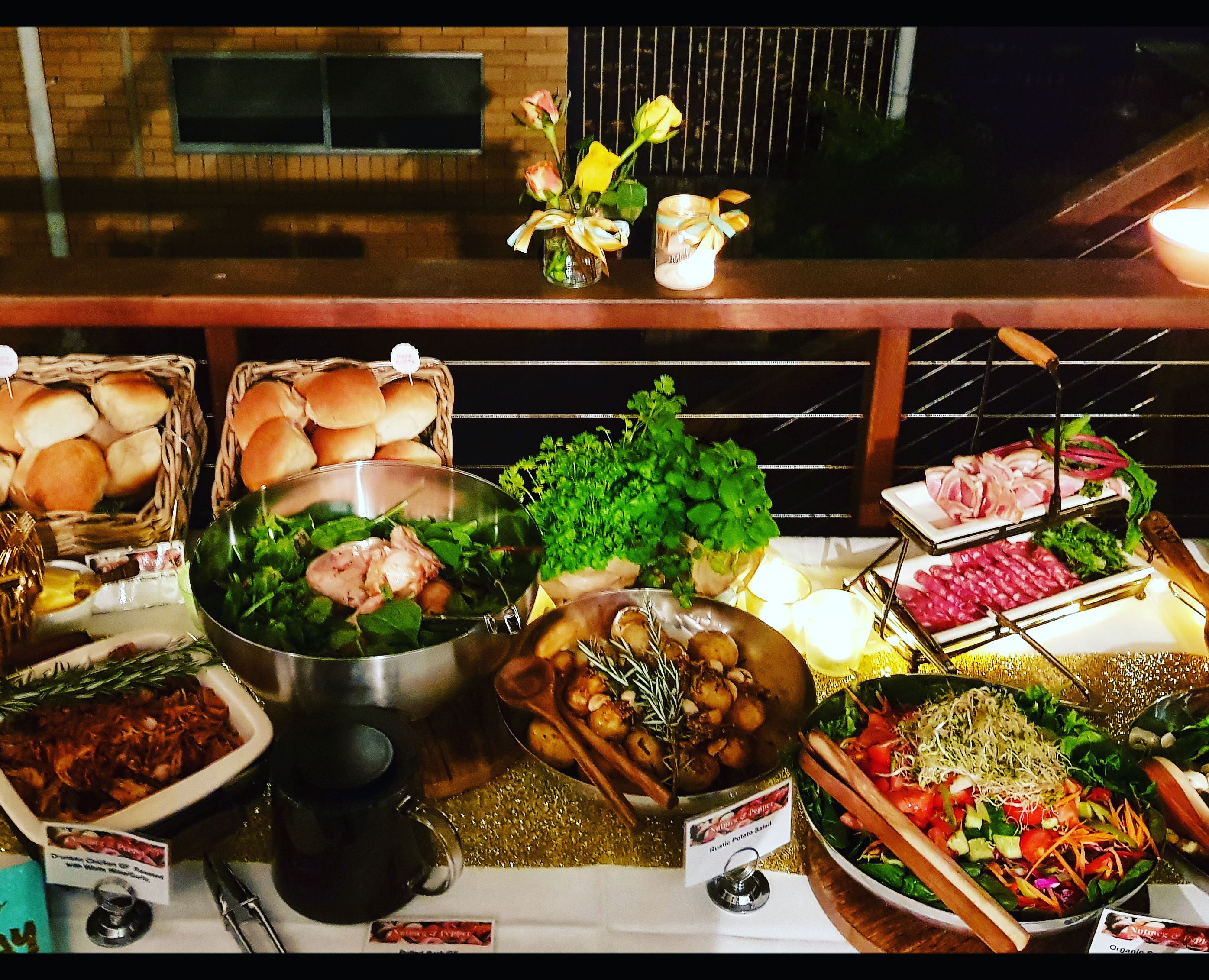 There are only so many Friday and Saturday Dates in a year and we love to Cater for your Special Event/Occasion so we suggest that you book as far ahead of time as possible.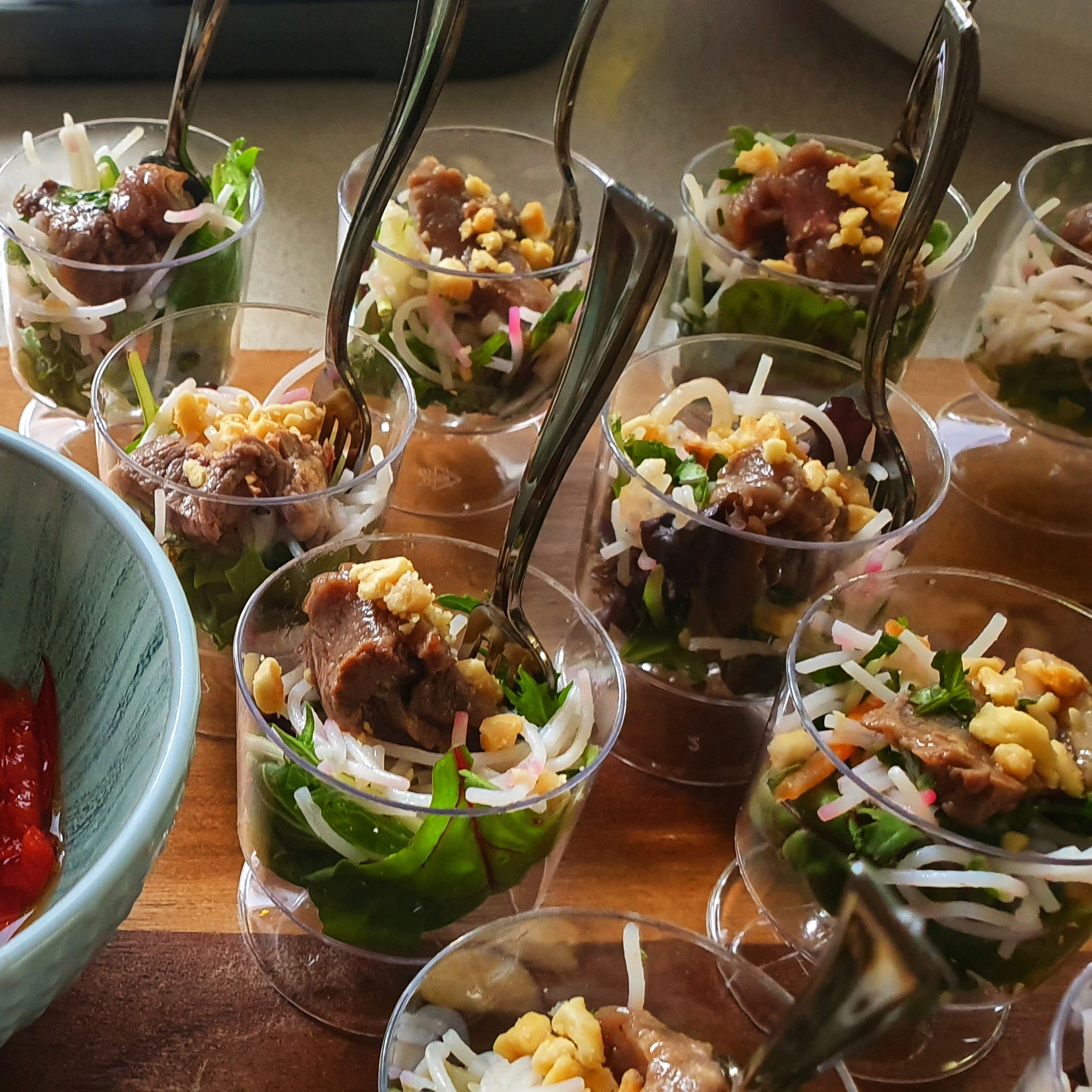 A booking is never confirmed until we receive a deposit (for bookings outside of 1 month) or full payment if less than a month.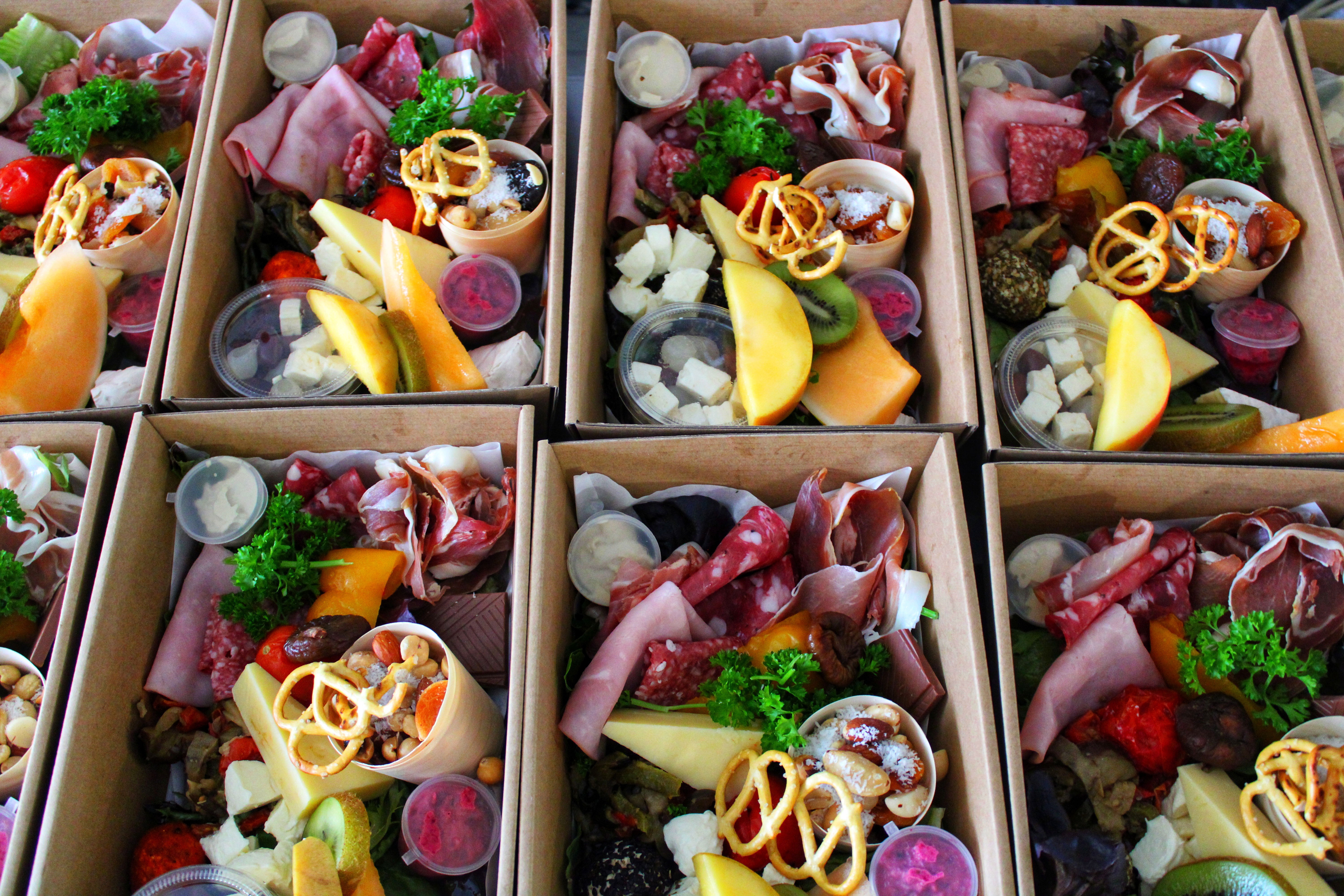 First in best dressed: all though Nutmeg and Pepper have a healthy number of staff we can book up quite quickly and once the staff are assigned and the events have deposits/full payments we will close off that date. If you really love our Catering then best to be as organised as possible.
For all events: Decide on the most suitable date and have a back up date just in case.
Peruse our Menus and decide on the style of Catering & Menu and if possible your approximate Numbers. Remember you only need to book the minimum numbers and you can always add more as you receive your RSVP's.
Read through your quote/invoice and pay the minimum to book.
If choosing DIY Catering and wish to have your food delivered at preferred time then booking ahead is essential otherwise we will offer an alternate time to drop off your selection.
Keep in contact with us and update dietary requests and number up to 10 days prior to your event to ensure everything runs smooth on the day.
Post a review to let others know how you loved our food and service. Without reviews no one knows how great we are!!!
Spread the word by posting on social media and telling your friends, family and colleagues about us.
Await our arrival on the day of your Event - we will be there early or on-time.
Enjoy our handcrafted, local sourced and organic Catering.