Spring is already booking up fast and at Nutmeg and Pepper we have a few different Spring Menus to choose from and many bespoke options.
If you are holding an event in August to October then you will want to visit our Menus and book in fast... October weekend dates are very sparse and August a late starter in bookings but enquiries are starting to turn into quotes and bookings. Thinking of holding an event in August then you can contact us via phone or email for immediate assistance.
Did you know we only require 50% deposit if you are booking more than a month out. With our Covid Plans in place and a delightful choice of Boutique Finger Food, Buffet and Platter options your Spring Event will be a fantastic celebration of Season and Theme...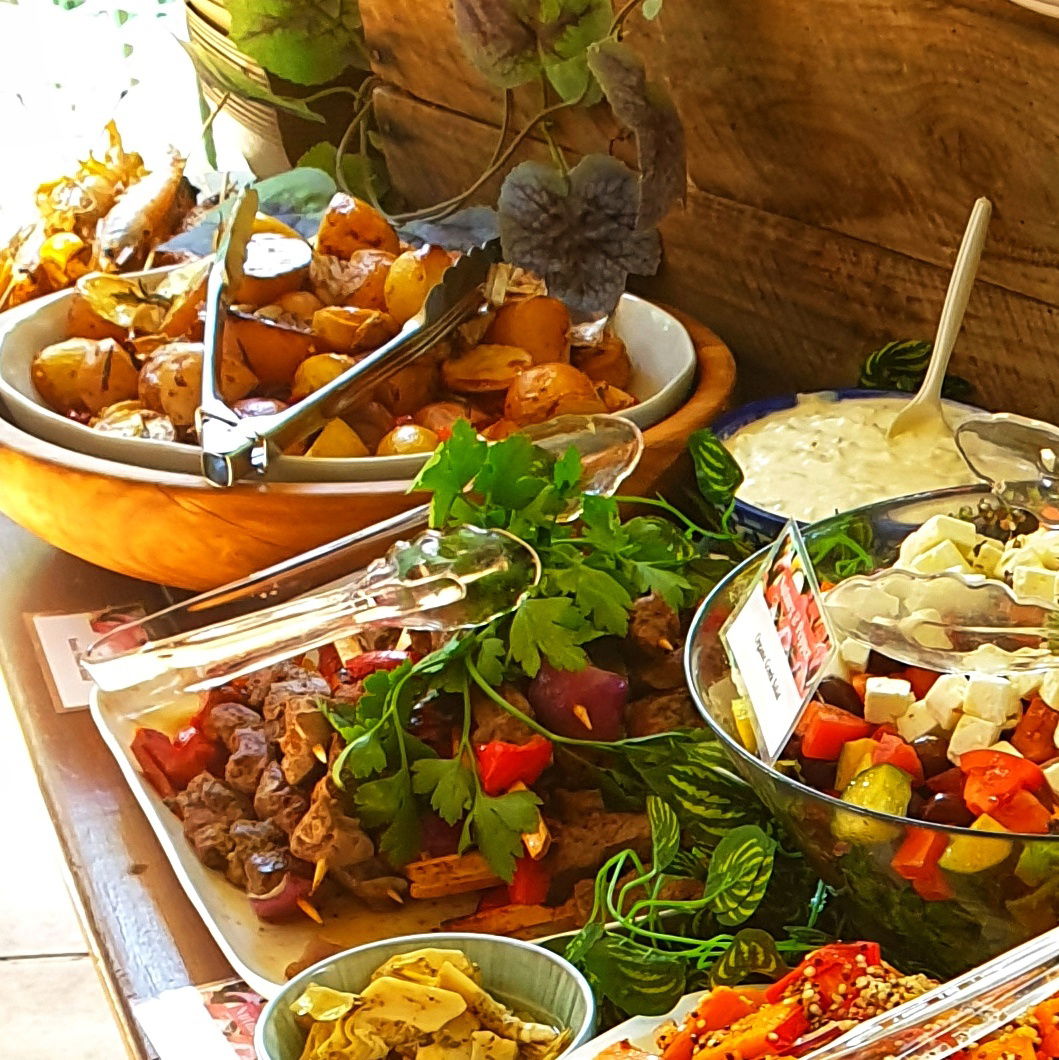 Spring Finger Food New Spring Finger Food 2021 (nutmegandpepper.com)
Mini Mains for Stand and Eat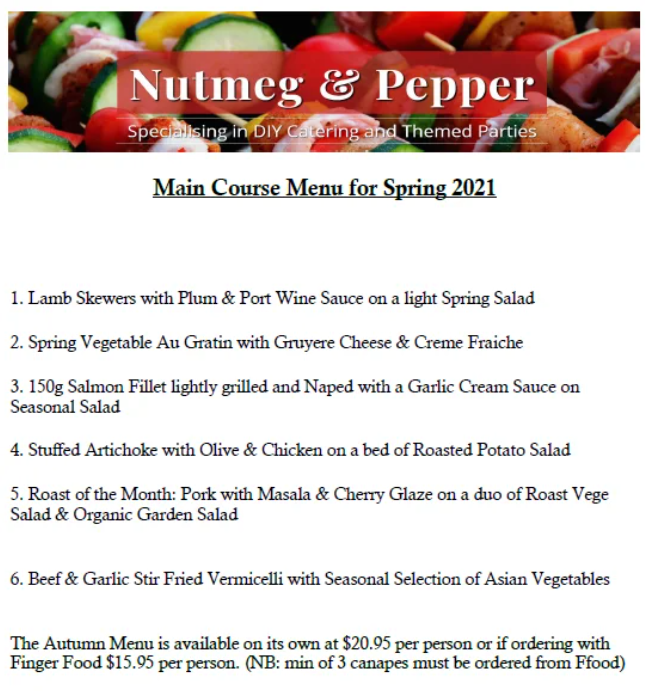 What ever the event your planning there is a Menu to suit.
Vegan, Vegetarian and Gluten Free most welcome.
Phone: 0403800010 or Email: orders@nutmegandpepper.com